Description
Souvenir Album Book full of special photo article clippings of Queen Elizabeth and Royal Family.
A remarkable collection of many sweet and charming pictures of her Highness the Queen in her early years.  Some as a teenager and many of her mothering years when she was still a princess. First images of Prince Charles and his sister Princess Anne as well as many other photos of members of the Royal family. Beautiful Coming of Age Portrait of Princess Margaret. 50 pages in the album, most are full of article clippings with images. Many are folded up loose.
There are many pictures attached to this post to show extend of how full this album.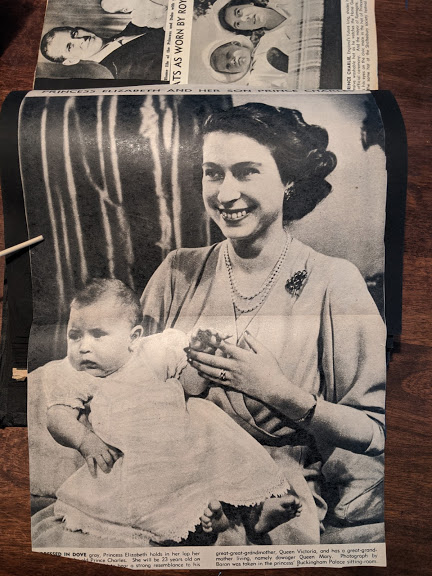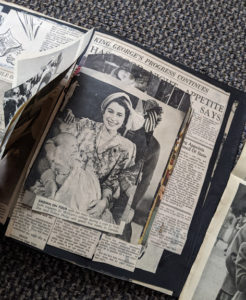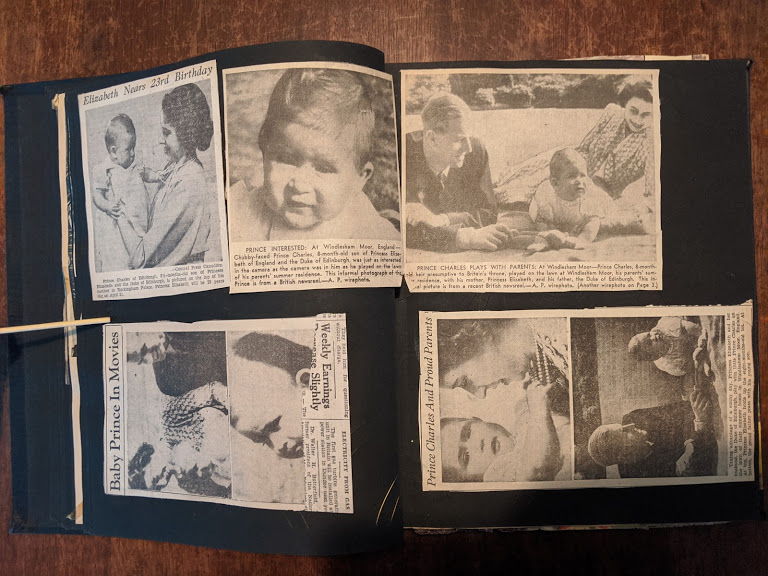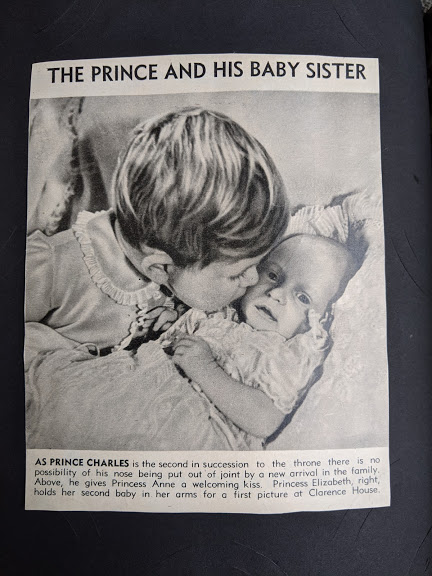 ~See all of the pictures posted in the Gallery Area of this posting!~
~ Price posted is in (CAD) Canadian Dollars ~