Welcome to Ash Tree Books! We are a NEW online bookstore, just starting to sprout!   We love Old books, especially books a special charm to them or if they have something significant to them, perhaps a special edition, printing date or authors signature 🙂
We don't have a large number of books up yet, as we just launched this past week, and posting books online takes time but we will post at least one new book on a daily basis! Check out our "New In" section daily on our homepage to see the latest books posted.
We hope to grow on you!
We want to be your be one of your favorites online bookstores for checking out great Collectibles!   With all the books we post, whenever possible we will provide a couple links to others selling the very same edition.  This way, anyone browsing our book posting can conveniently browse a couple more posts of the same edition.  We try to make at least one very good suggestion to check out if we see a good deal online.  This way, if you love the book we have posted, you have more resources just a click away to help in finding the perfect copy of it for yourself, even if it is not our copy for sale!
We never base our prices on what other individual sellers are listed their books for, we decide our price based on the current book collector market and the condition of our book. 
 We want to be a unique online bookstore and hope our bookstore will be one you enjoy returning to! 🙂
We do not have a physical storefront, we are an Online bookstore based in Canada.  All of our books listed are priced in Canadian Dollars (CAD).  * We have the capability to accept payment by credit card, PayPal,  or if you prefer e-transfer.  Whatever is easiest for you!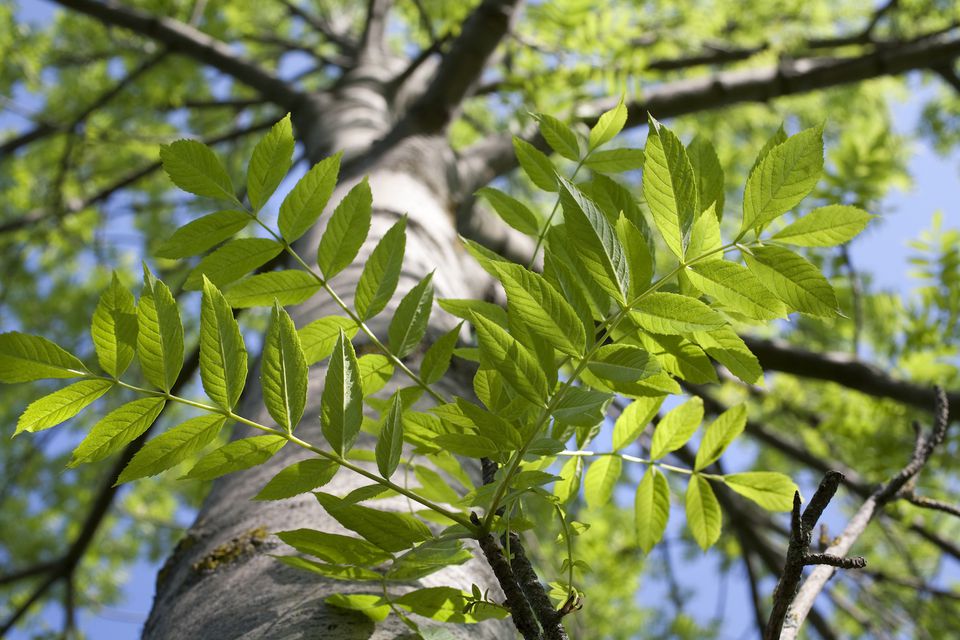 We promise to be prompt in processing and shipping all orders. Collectible books make GREAT gifts! Want us to gift wrap a book before we send it out? No problem, we'd love to do that for you!
We try to take lots of pictures and accurately describe our books so you know exactly if a book is right for you.  If you have any questions or just want to talk about a book we have up, please contact us by email or phone!
In the near future, we would like to add a lot more to this site, including a book blog section posting about anything interesting in regards to collectible books.  We are thinking about adding a "book" of the week that has something to do with trees!  What do you think about that?  We'd love to hear from you!
Bookmark AshTreeBooks:)!
Have any questions or comments for us?  We want to hear them! We will answer as promptly as possible: admin@ashtreebook.com