Greetings,
My name is Ashley and I am the founder of Ash Tree Books, a Antiquarian and Collectible bookstore. Welcome! I hope you enjoy browsing through books until you find one or more that ignites a spark in your soul!

A little about my story: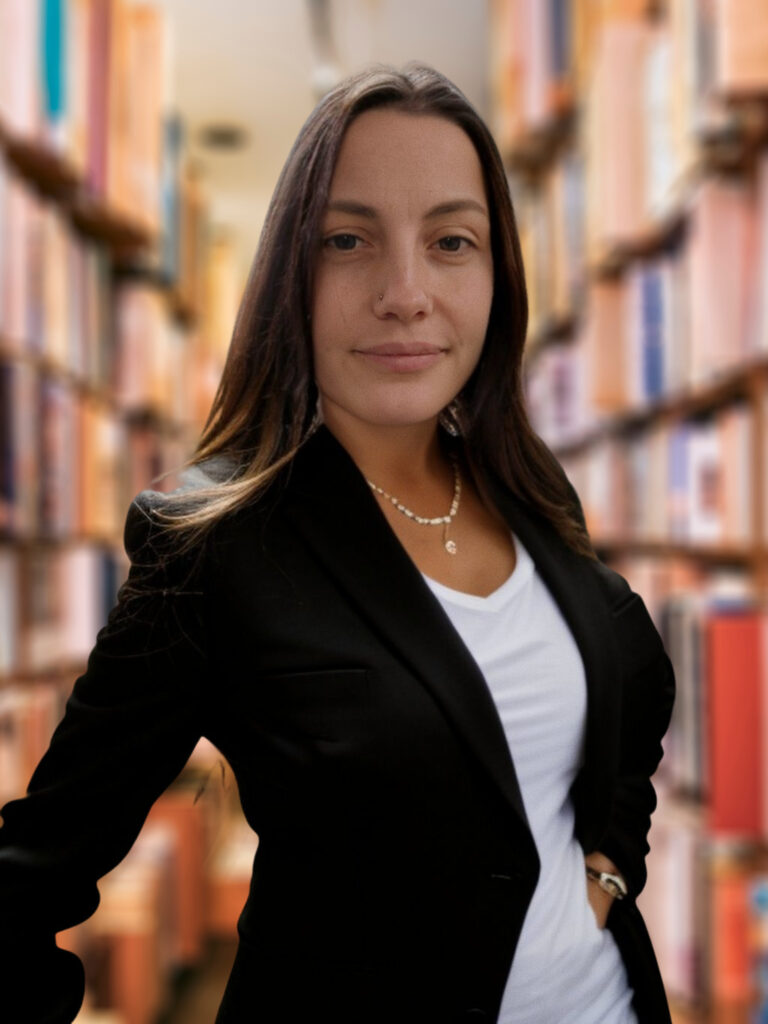 My passion for old books started at a very young age when my favorite person in the world, my late Grandfather, gave to me a 1902 Shakespearian Classic Pocket book, 'As You Like It'. I was 7 years old and it was my first Antiquarian book. Something about it just felt so special. I was officially hooked on old books, anything with that special charm or significance to it. You book collectors know exactly what I'm talking about!

I have three girls of my own now and it will be interesting to see if any of them get the book collecting 'bug'. Ten years ago I started this website and began to sell. At first it was difficult to let go of a book but then I soon became passionate about selling. It is enough for me to have held the book, and learned its history and it is wonderful to see a buyer excited about it and see a special book going to a new home.
My goal is to provide an online storefront where booklovers can enjoy the hunt!
Something that makes Ash Tree Books unique is that I take lots of pictures of each collectible book posted, so you can see exactly the condition of the book and get a good feel of the copy you are considering purchasing. I think that this adds great value for any potential buyer.
I am located on Vancouver Island, Canada, BC. All of our books listed are priced in Canadian Dollars (CAD).

Please call or Email: admin@ashtreebooks.com for your best-customized shipping options!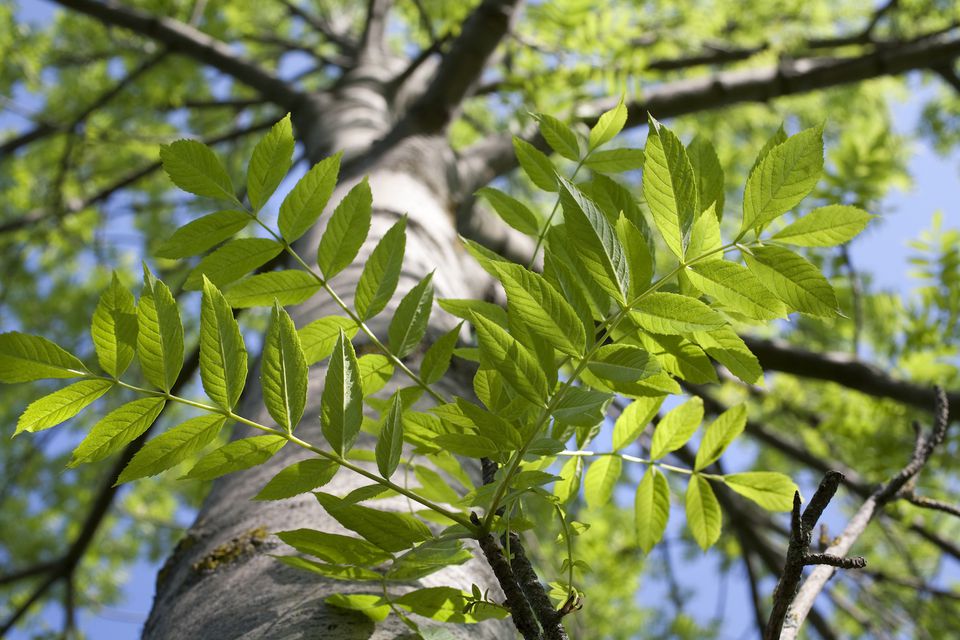 Ash Tree Books also has a

Collectors Book Blog

and an Antiquarian Book News section. The Collectors Bog Blog is a blog to discuss anything of interest to book collectors. In the Antiquarian Book News section, there will be things that are happening NOW in the book collecting world. I try to keep both these sections updated with articles in relation to collecting Antiquarian and Collectible Literary Works. Feel free to engage and leave comments below the articles.
If you ever need a hand or have any questions, feel free to leave them below and I will be more than happy to help you out.
All the best,
– Ashley
AshTreeBooks.com