Welcome to Ash Tree Books!  Here, you'll find love for Old books, especially Antiquarian books with a special charm to them.  Collectible books will also be listed for sale here that have something significant to them, or just plain charm.  


All of our books listed are priced in Canadian Dollars (CAD).

Please call or Email: admin@ashtreebooks.com for your best-customized shipping options


Ash Tree Books wants to be a hopes to be an online bookstore you enjoy returning to! 🙂 

Something Unique about this online book store and news source is that we post lots of pictures of each book we post.  There is a Picture Gallery that you can scroll through for each book posted for sale.  We want you to really see exactly the condition of the book you may be considering buying with us.  And really get a feel for it even though you cannot feel or smell it yet! 
We do not have a physical storefront, we are an online bookstore based in Canada.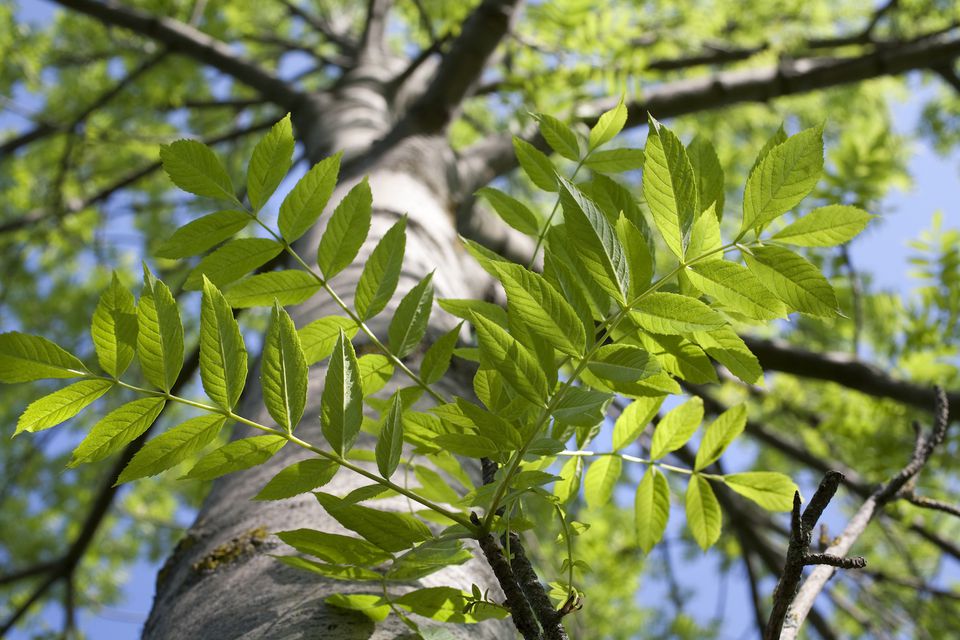 Ash Tree Books also has a

Collectors Book Blog

 and an Antiquarian Book News section.  The Collectors Bog Blog is a blog to discuss anything of interest to book collectors! In the Antiquarian Book News section, there will be things that are happening NOW in the book collecting world.  We try to keep both these sections updated with articles every week in relation to collecting Antiquarian and Collectible Literary Works.  Feel free to engage and leave comments below the articles.
Have any questions or comments?  Let's hear them!  I will answer as promptly as possible: admin@ashtreebooks.com

Kind Regards,

– Ashley