Description
Culpeper's Complete Herbal : Consisting of a Comprehensive Description of Nearly all British and Foreign Herbs; With Their Medicinal Properties and Directions for Compounding the Medicines Extracted from Them. Written by Nicolas Culpeper.   Undated, Published by W. Foulsham & Co., LTD. , circa 1970's.
Book is in A+ Condition, all 430 pages are tight to binding and mark free.  Pictorial dustjacket over green cloth with gilt lettering, colour of front and back panel is rich and free from any trace of fading.  7.5 x 5 inches (19 x 12.5 cm).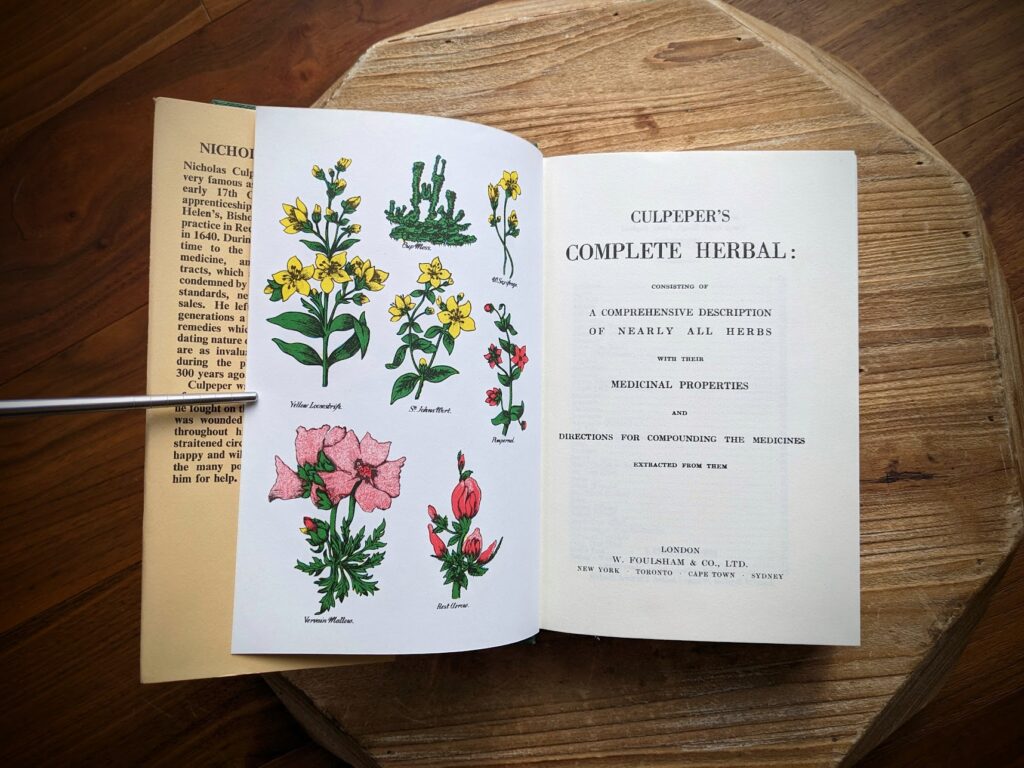 About the Author (Goodreads):
Nicholas Culpeper

Nicholas Culpeper was an English botanist, herbalist, physician, and astrologer. His published books include The English Physician (1652) and the Complete Herbal (1653), which contain a rich store of pharmaceutical and herbal knowledge, and Astrological Judgement of Diseases from the Decumbiture of the Sick (1655), which is one of the most detailed documents we have on the practice of medical astrology in Early Modern Europe.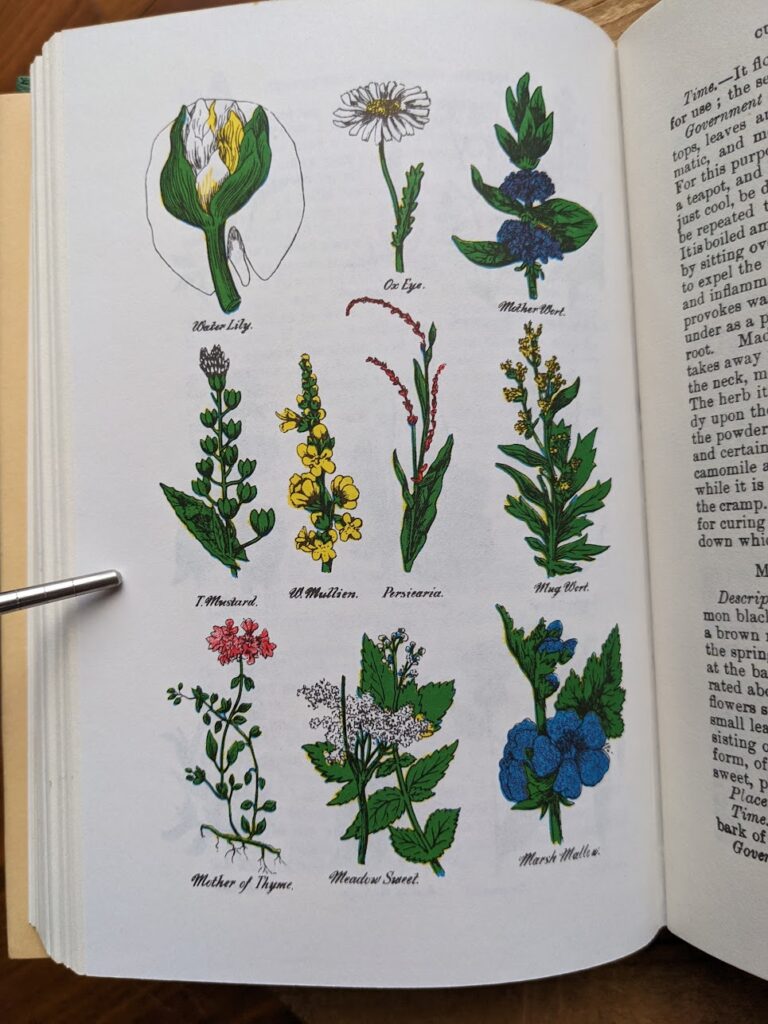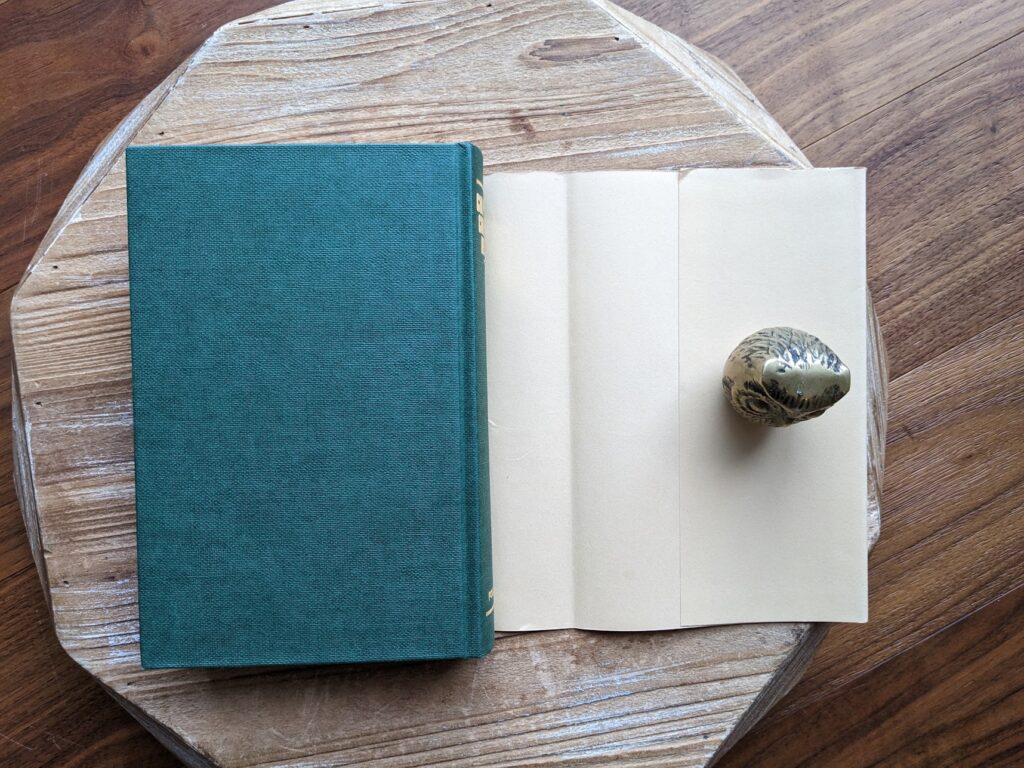 ~See all of the pictures posted in the Gallery Area of this posting!~
~ Price posted is in (CAD) Canadian Dollars ~