Description
SOLD
The Tree – The Centenary Book of the Ulster Society for the Prevention of Cruelty to Animals 1836-1936. 1936 First Edition Copy. Published in Belfast, Graham and Heslip Ltd.
Centenary celebration of a worthy organization includes essays, poems, and many illustrations.
Hardback, 257mm x 193mm decorated card boards over brown cloth spine. Over 100 (thick) pages all secure to hinge. Many black and white photographic illustrations throughout the book. Uncut text block.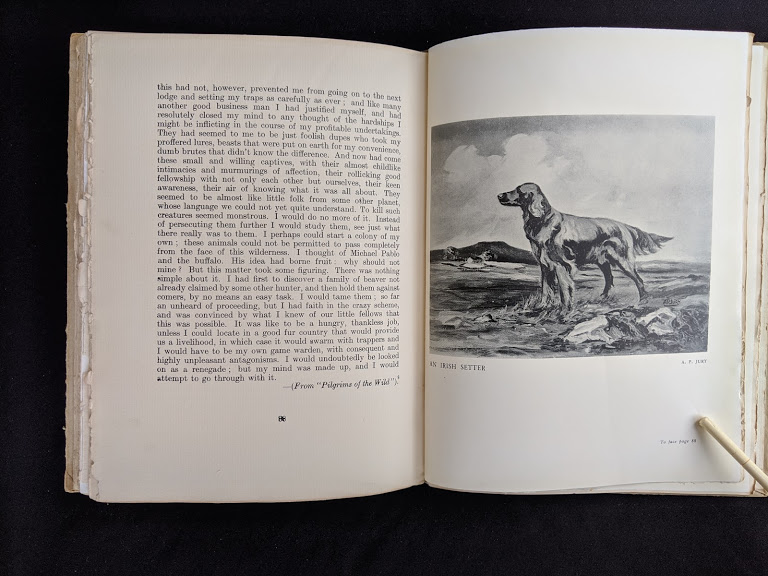 ~See all of the pictures posted in the Gallery Area of this posting!~
~ Price posted is in (CAD) Canadian Dollars ~