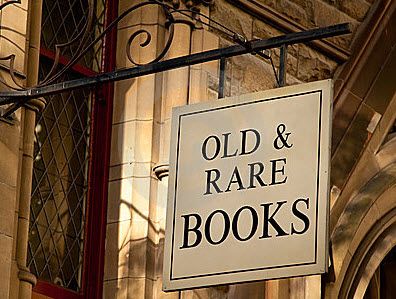 Amazon is facing backlash from hundreds of antiquarian book dealers across 24 countries who are vowing to pull books off a website owned by Amazon for a week in protest of a move by the website to ban sellers from specific countries around the globe.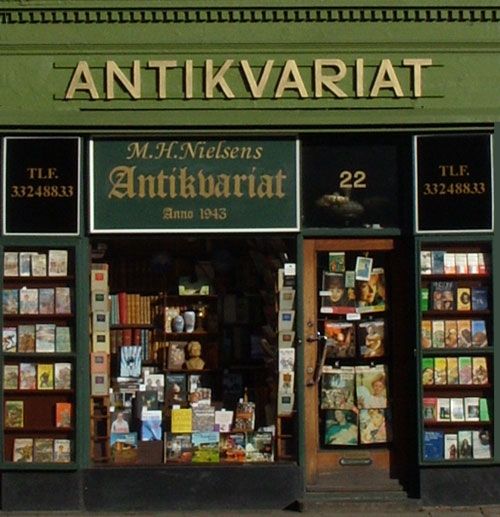 According to a report in the New York Times, the protest against AbeBooks, which includes more than 250 antiquarian book dealers, is a reaction to AbeBooks' email in October that stated it would no longer support booksellers in South Korea, Hungary, the Czech Republic and Russia. "We apologize for this inconvenience," the company said in the email, according to the New York Times. The protesting stores are calling the week-long action Banned Booksellers Week, noted the report.

Here is the link to the online article by New York Times: https://www.nytimes.com/2018/11/04/technology/abebooks-amazon-protest-booksellers.html?smprod=nytcore-ipad&smid=nytcore-ipad-share


AbeBooks, which sells millions of books and manages the payments, told International League of Antiquarian Booksellers that it was scaling back support in the countries because "it is no longer viable for us to operate in these countries due to increasing costs and complexities." The booksellers, however, were angry — and out of the anger, the protest was born. "AbeBooks is saying, 'We're cutting you and your country off. It's nothing you did, we just decided we don't want to deal with you anymore,'" said Scott Brown, a bookseller in Eureka, CA, in the NYT report. "It's infuriating." Meanwhile, Antikvariat Valentinska, a large antiquarian store in the center of Prague, said the short notice on the decision was a shock, particularly because no reason was named for the move. "Just our company alone will almost certainly have to dismiss at least five employees."
With little in the way of recourse, the booksellers decided to launch the protest. Meanwhile, the Antiquarian Booksellers' Association, which is based in London, said it will drop AbeBooks as a sponsor of its book fair next year. AbeBooks said in a statement that it was removing support for the countries because "our third-party payment service provider is closing at the end of the year." It added that, "We regret that we cannot continue to serve all sellers." Richard Davies, an AbeBooks spokesman, would not say when asked how many booksellers and countries were impacted by the move. "I am not adding anything else to that statement," he told the NYT.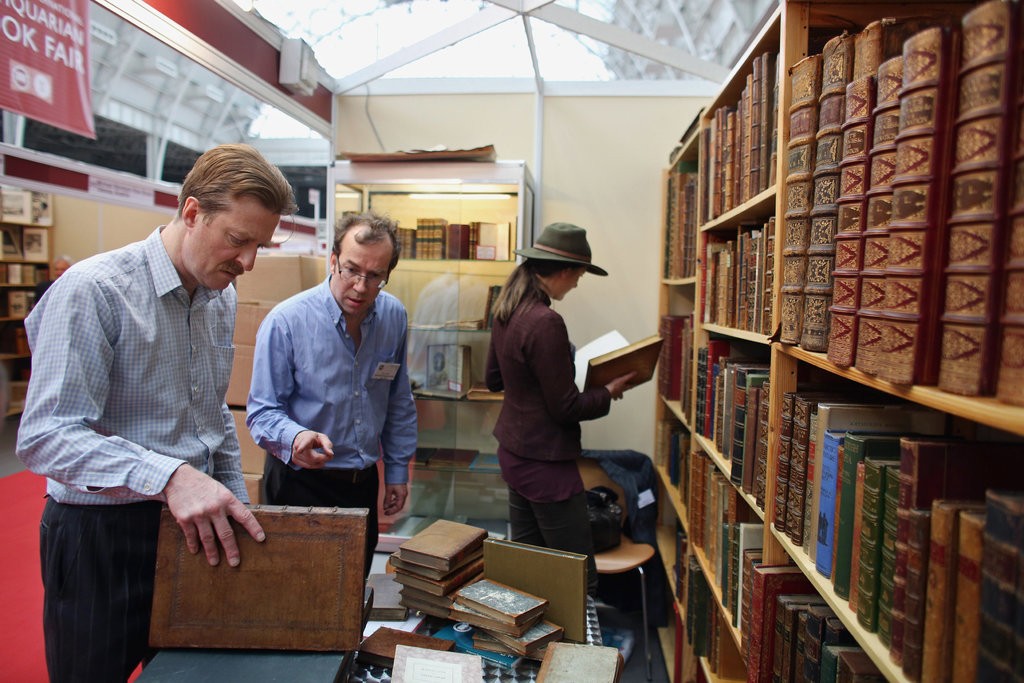 Here at Ash Tree Books I often make referrals to other sellers links so you can shop and compare to what we have listed. During this protest, Ash Tree Books will stand in unison with other Antiquarians for the Banned Booksellers Week and not be making any referrals to Amazon webpages.
Background History of Amazon Teaming with AbeBooks:
The company has been around since 1996 and fills a niche for Amazon in hard-to-find or out-of-print books. Rather than hold its own inventory, it acts as a digital marketplace for established booksellers.
You can read more about this merge here: https://techcrunch.com/2008/…/01/amazon-to-acquire-abebooks/
Other excerpt used for this news post: https://www.pymnts.com/amazon/2018/abebooks-ban-protest-antiquarian-book-dealers/