Description
SOLD
THE WIND IN THE WILLOWS, by Kenneth Grahame. Illustrated in Colour and Black and White by Ernest H. Shepard. Published by Charles Scribner's Sons, New York, (1961).
Condition: Fine. With the original dust jacket. Early reprint of this edition, issued in 1960 with new colour plates (for the Golden Anniversary Release) by Ernest Shepard. Original green cloth decorated with a design (badger picnicking by the river) in black on front panel, spine titled in black, colour map endpapers. With eight full-page colour plates, numerous black & white drawings within the text, map endpapers all by Shepard. One of the most well-loved children's books of all time, with illustrations by Ernest Shepard, best known for illustrating A.A. Milne's 'Winnie-The-Pooh' books.
This copy is unmarked (with the exception of a gift annotation from a previous owner on the page adjacent to the title page) with tight binding and bright! An exceptionally well preserved copy! Only notable damage is on the dust jacket, the front inside flap is cleanly cut off, and professionally reinforced with clear overcoat and replaced with clean white paper so it still properly folds over the front cover.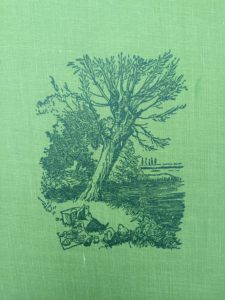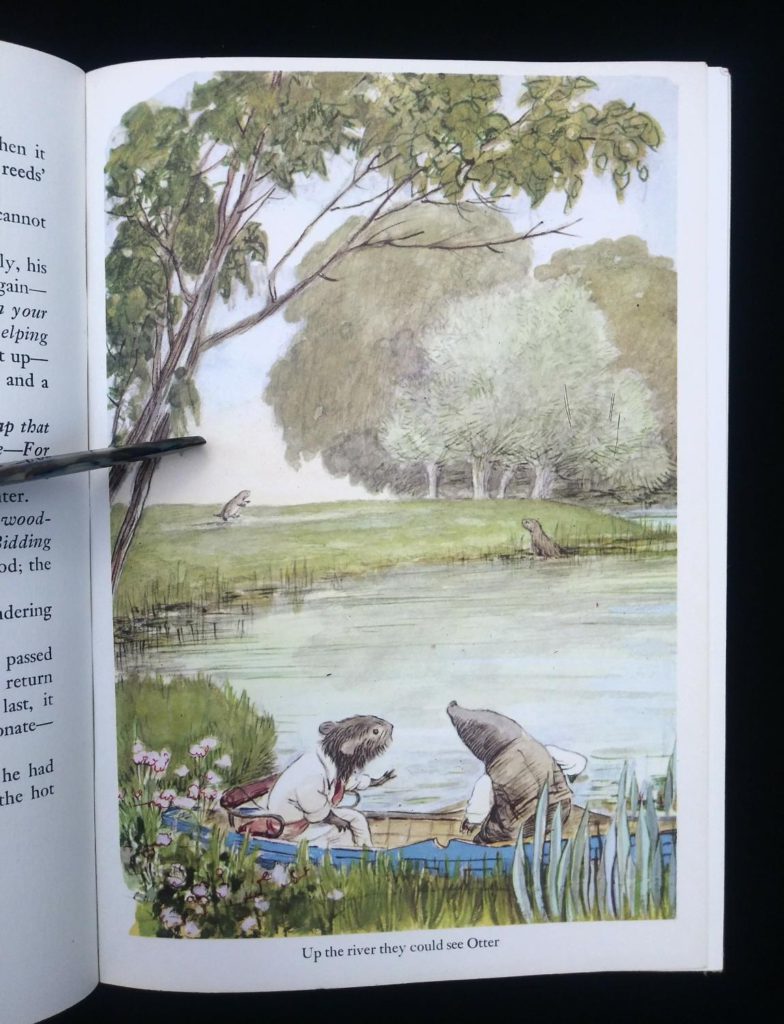 This is my favourite edition of The Wind in the Willows because it is the first time Ernest Shepard's illustrations of friends Badger, Rat, Mole and Toad are printed and viewed in colour (with newly released illustrations he did just for this release) with all the charm of the binding modelling the original First Edition.
~ See all of the images posted in the Gallery Area attached to this post! ~
~ Price posted is in (CAD) Canadian Dollars ~