Description
A beloved classic version of an ancient legend, The Selkie Girl, retold by Susan Cooper. 
She retells the story from the coasts and islands of Scotland and Ireland, bringing vivid life to the young crofter and his seal bride.
Published by Margaret K. McElderey (1986). Warwick Hutton (illustrator).  First Edition, first printing.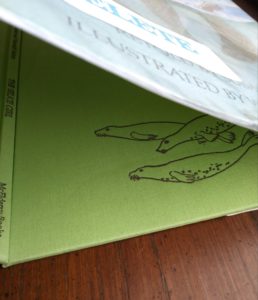 This is an ex-Library copy. Pages are all secure. Black marker on front endpaper and back pastedown page. Inside pages all mark-free. Slight water mark on front cover cloth board. Charming green cloth board has an image of three seals swimming. Condition: Fair. See all pictures posted in the comment thread to get the best idea of condition.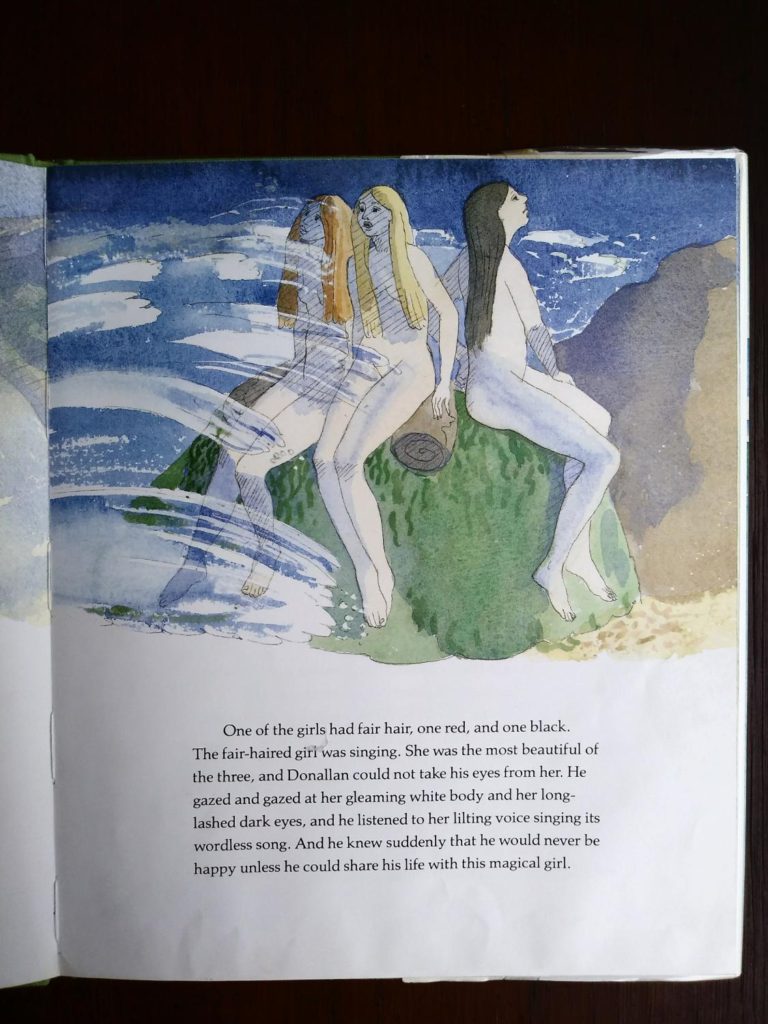 ~See all of the pictures posted in the Gallery Area of this posting!~
~Price is in Canadian Dollars (CAD)~