Description
~SOLD~
The Prince in the Heather, by Eric Linklater
1965 First edition, 4th impression. Published by Hodder and Stoughton Ltd. London.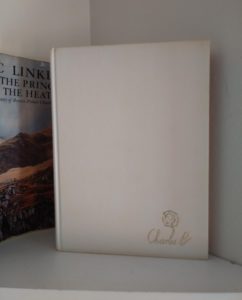 Details the biggest manhunt in history and certainly the most romanticized! The time is August 1746; the quarry non-other than Bonnie Prince Charlie, fleeing for his life after the disastrous battle of Culloden, the last battle fought on British soil.
Here in fact, in words and pictures, is the most spell-binding book about Scotland ever to have been produced; and Scotsmen the world over will thrill to its pages; as will all readers of all ages with a taste for adventure, and good writing.
Everything tight and clean. Original dust jacket present. See all of the pictures in the gallery area.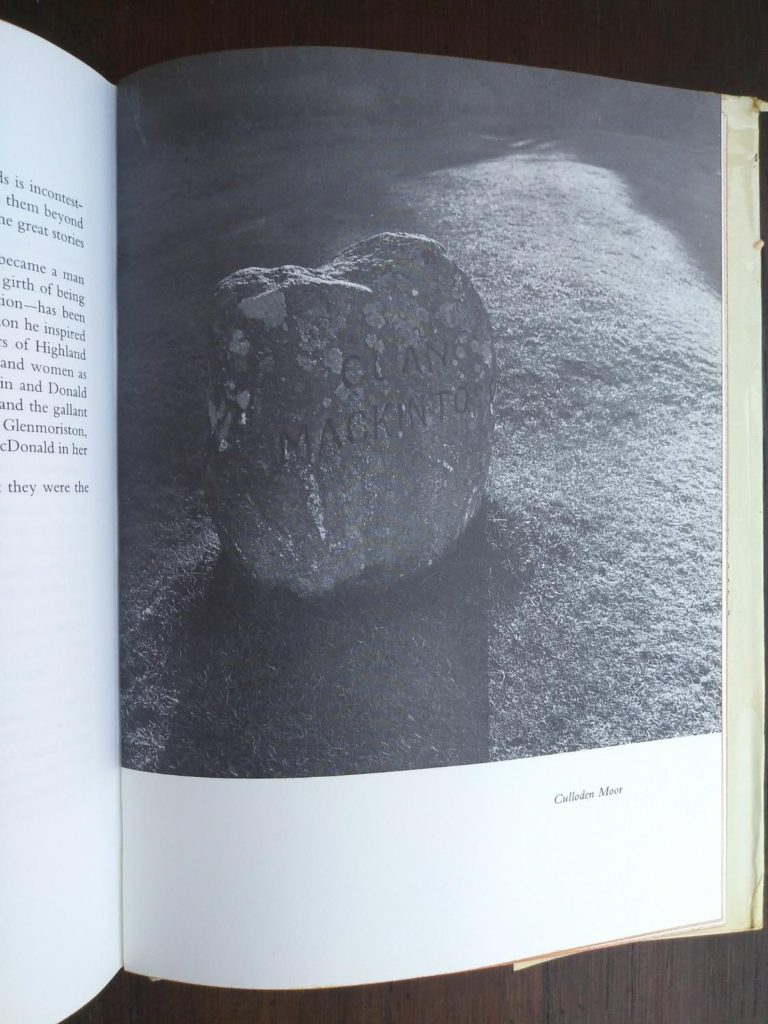 ~See all of the pictures posted in the Gallery Area of this posting!~
~ Price posted is in (CAD) Canadian Dollars ~