Description
SOLD

The Whale people by Roderick Haig-Brown.  Published in 1962 by Collins Clear – Type Press.   First Edition.  Original Dustjacket.
Very Good copy.  Sound and square binding in green tweed paper-covered boards.  Silver lettering on spine is still in 'like new' condition.  184 pages are mark and dent free.   See image in gallery area to assess condition of dustjacket.  Drawings by Mary Weiler.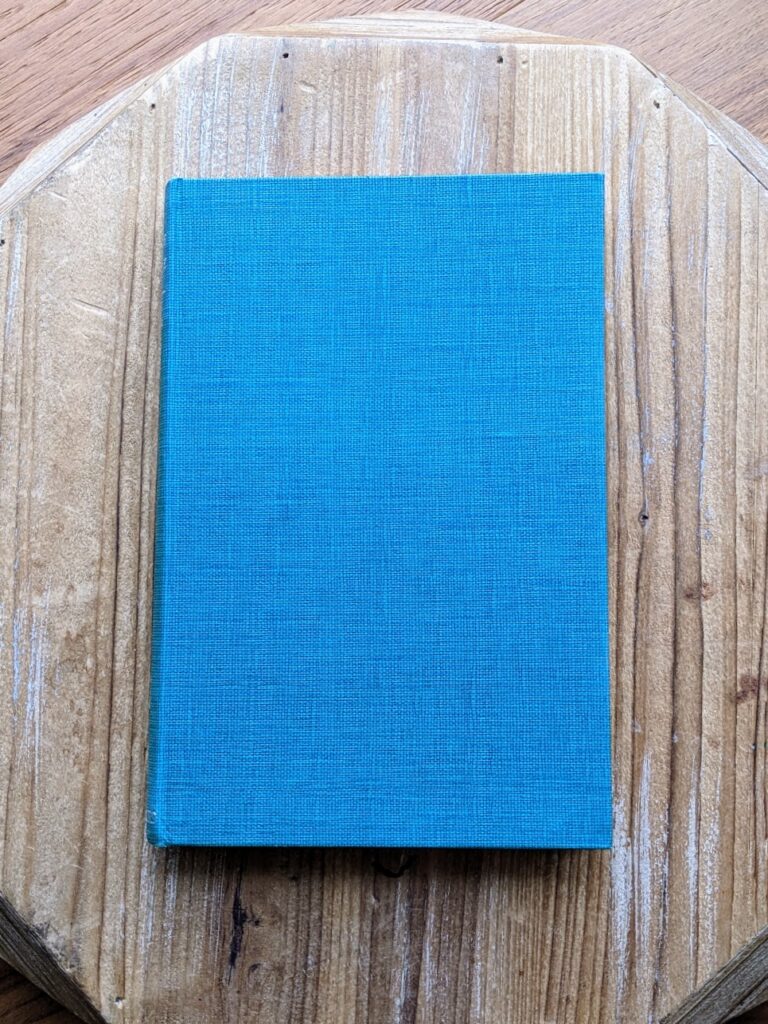 This is the story of the native people of British Columbia and how they hunted the giant whales of the Pacific. Haig- Brown tells the story in a wonderful way, enchanting to all who will read it.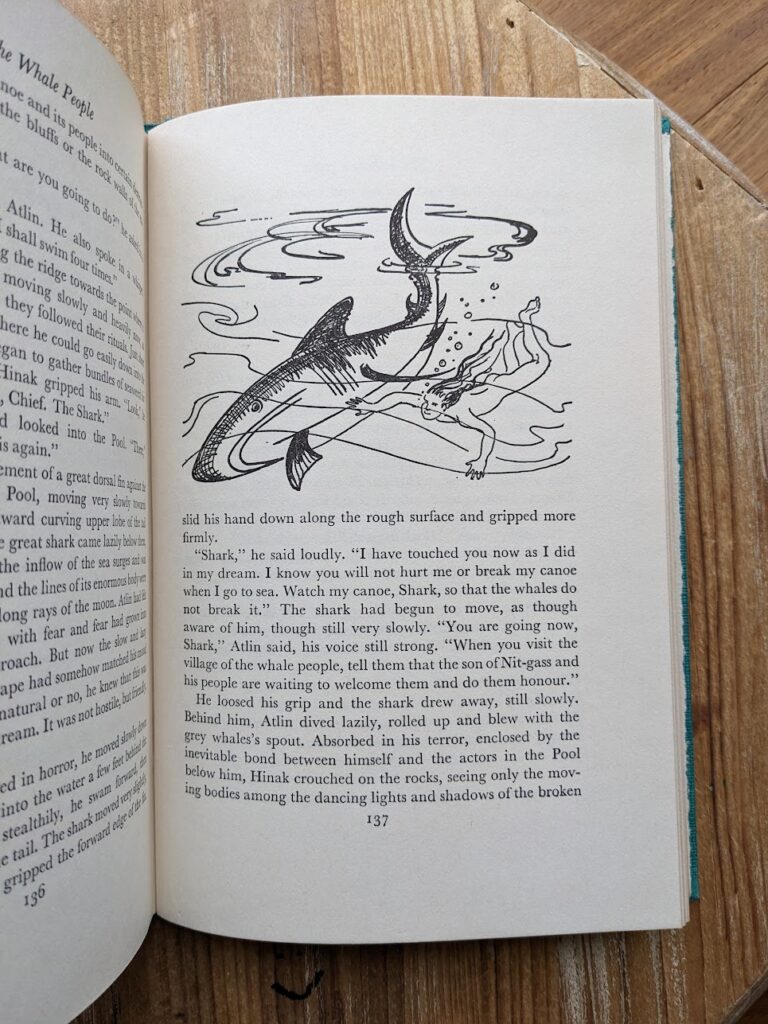 Goodreads:
"Timeless" is a term too freely bandied about, but seldom has a story so deftly married the moment with the millennia. Written [60] years ago – it was named Book of the Year for Children by the Canadian Library Association in 1964 – it could be set 400 years ago, yet there is not one quaint or dated sentence in it.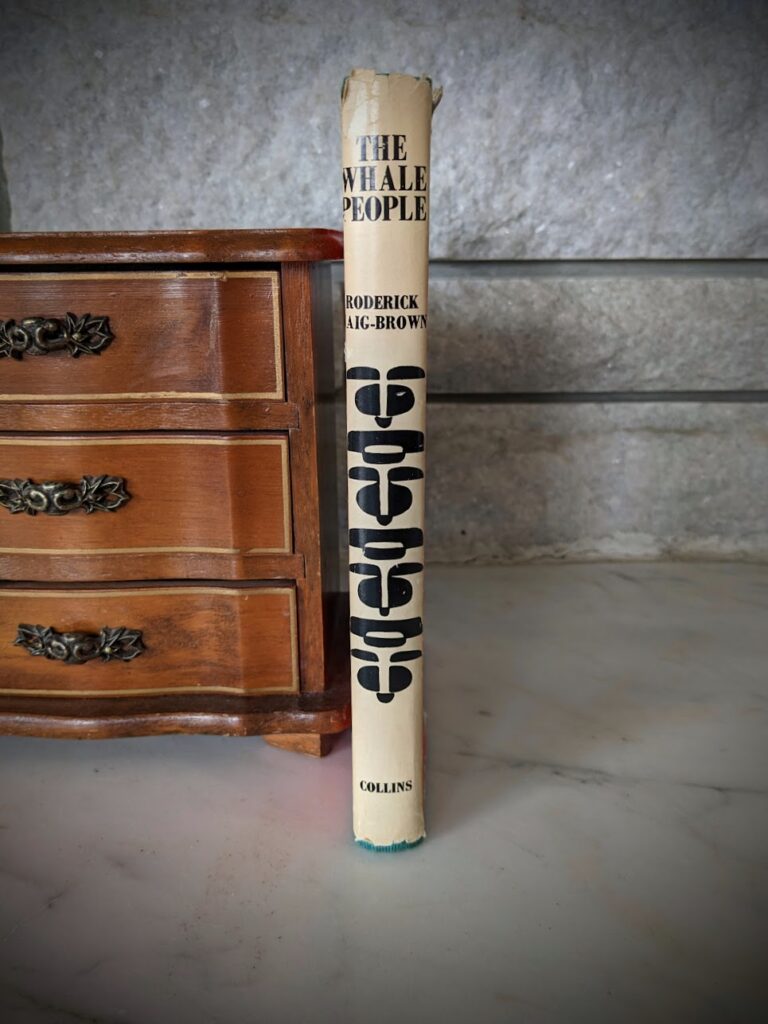 ~See all of the pictures posted in the Gallery Area of this posting!~
~ Price posted is in (CAD) Canadian Dollars ~