Description
Mr. Blandings Builds His Dream House by Eric Hodgins. Illustrated by William Steig. 1946 First Edition, 1st Printing. Published in New York: Simon & Schuster.
First Edition. First printing. A VG+ copy in a G dust jacket. The basis for the 1948 film directed by H.C. Potter. All 237 pages are clean and tightly secured to hinge.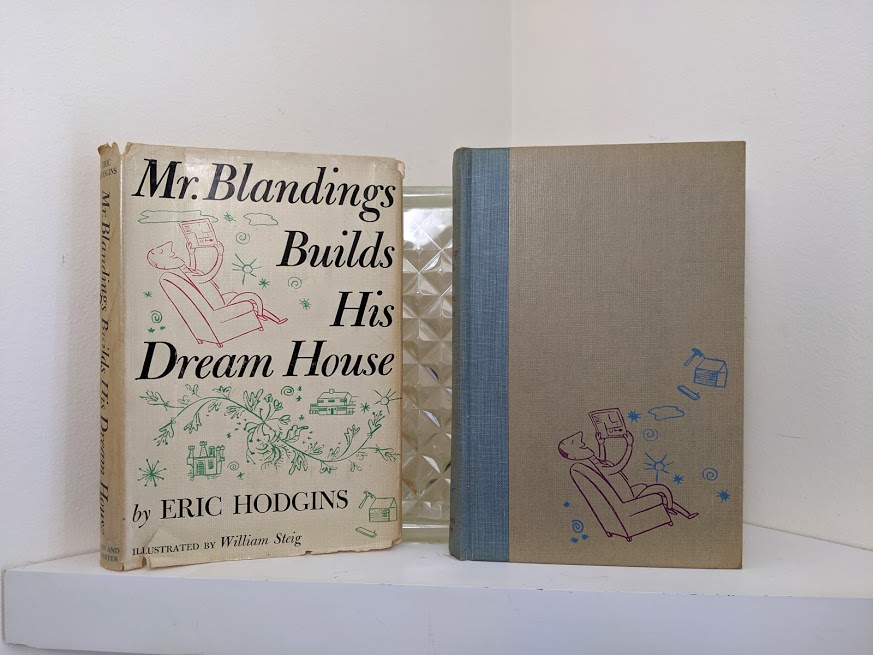 Here is an excerpt on this book from Wiki:
Mr. Blandings Builds His Dream House is a 1946 comedy novel written by Eric Hodgins and illustrated by William Steig, describing the vicissitudes of buying a home in the country. It originally appeared as a short story called "Mr. Blandings Builds His Castle" in the April 1946 issue of Fortune magazine.
Within two years the novel had sold 540,000 copies. The screen rights were sold for $200,000. It was adapted as a film of the same name, released in 1948, which starred Cary Grant, Myrna Loy, and Melvyn Douglas. Later three radio adaptations were also performed, with Grant in the leading role, followed by a weekly radio series, also starring Grant.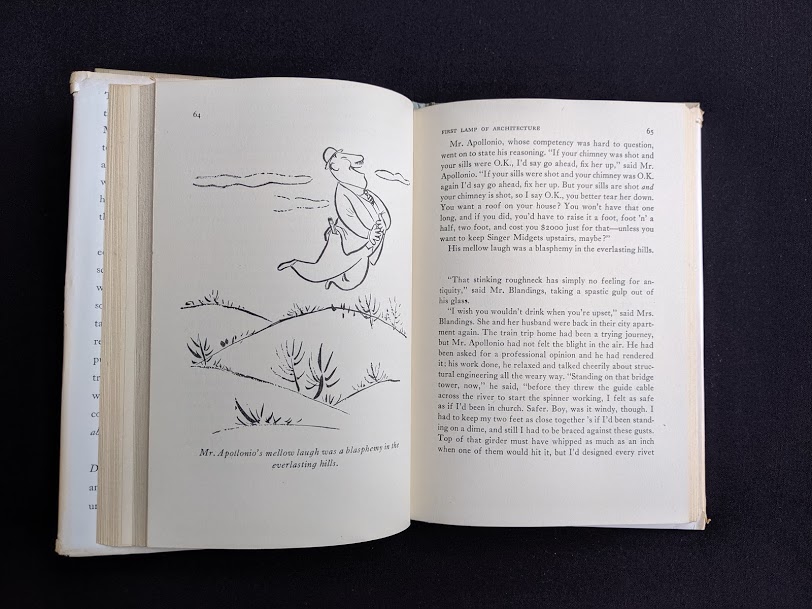 ~See all of the pictures posted in the Gallery Area of this posting!~
~ Price posted is in (CAD) Canadian Dollars ~