Description
SOLD
The Lunkenheimer Company Catalogue Number 50, dated 1912.
'Largest Manufacturers of High Grade Engineering Specialties in the World comprising of Brass, Iron, Semi and Cast Steel Valves, Whistles, Cocks, Gauges, Injectors, Lubricators, Oil Pumps, Oil and Grease Cups, Motor Accessories, Etc.'



Six hundred and fifty-four pages, hardcover. The catalog contains lots of photos of the Lunkenheimer product lines including different types of valves, gauges, whistles, oilers, cocks, injectors, grease cups, and more, with specification drawings for many of the products.

There is some great ephemera left inside, an old Simpsons-Sears Order Form, Vancouver (See image below for example of this). 
There is a seam split between the Introductory page and the adjacent page. Other than this the catalogue is in good condition both inside and out.

No loose, torn, missing pages.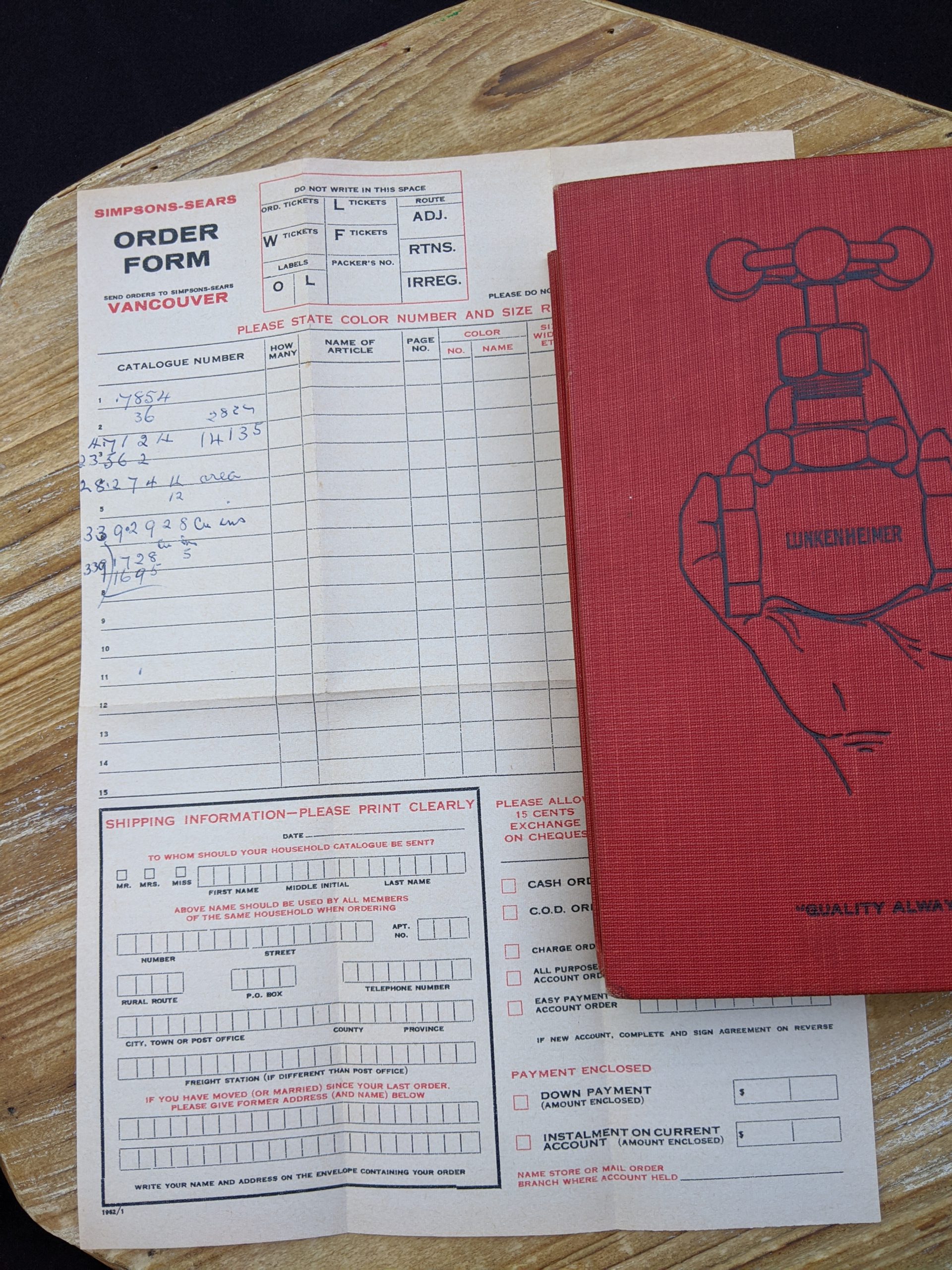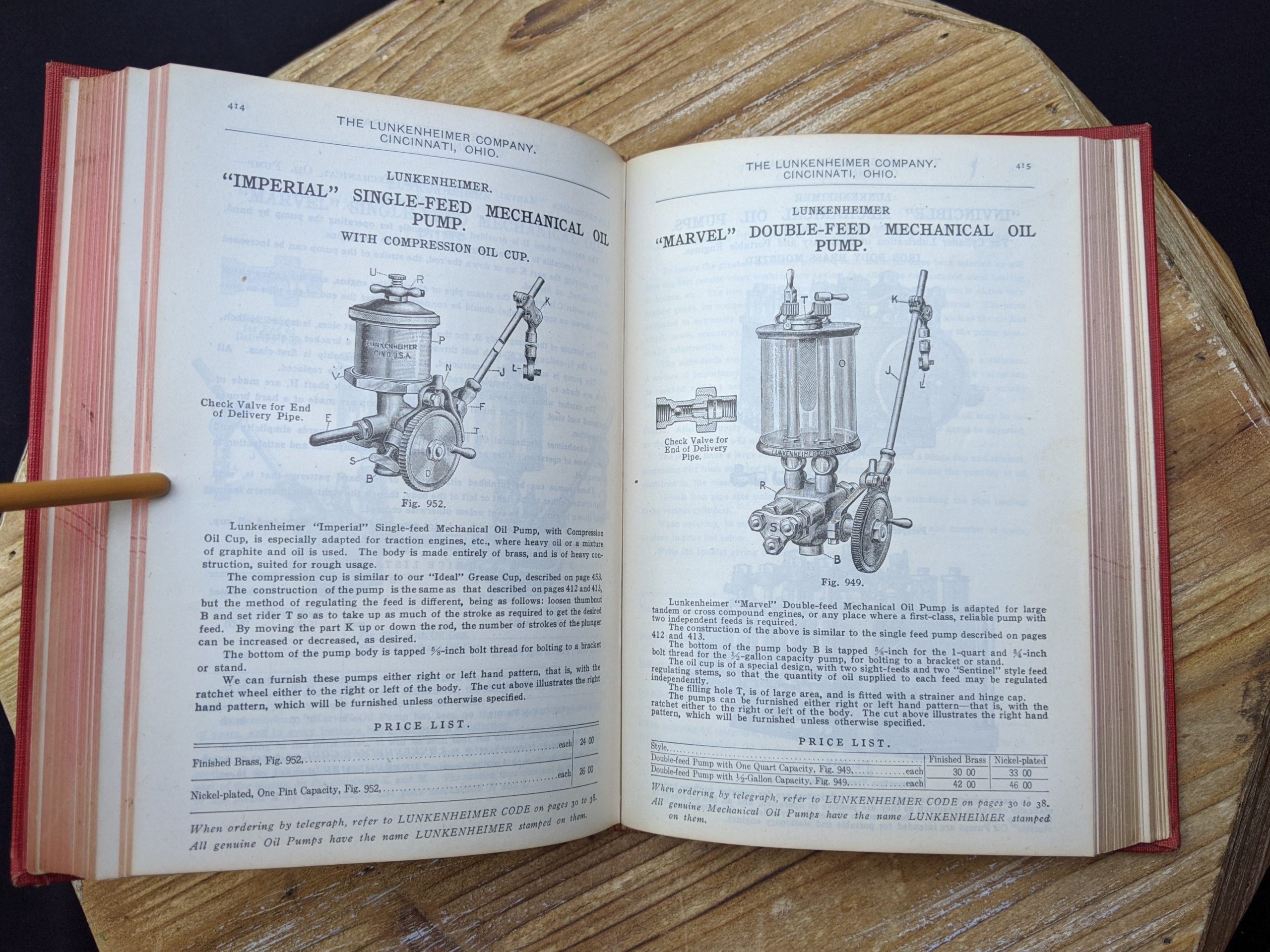 ~See all of the pictures posted in the Gallery Area of this posting!~
~ Price posted is in (CAD) Canadian Dollars ~