Description
The Trossaches, Beautiful Britain series written by G.E Mitton, and part of the "Beautiful Britain" series. Illustrated. Published by Adam & Charles Black, London. 1911. First Printing.
Excellent condition for over 100 years old with gorgeous color plates of landscapes of region throughout book.
A small slice of history and a fascinating comparison to the modern guides to the same region.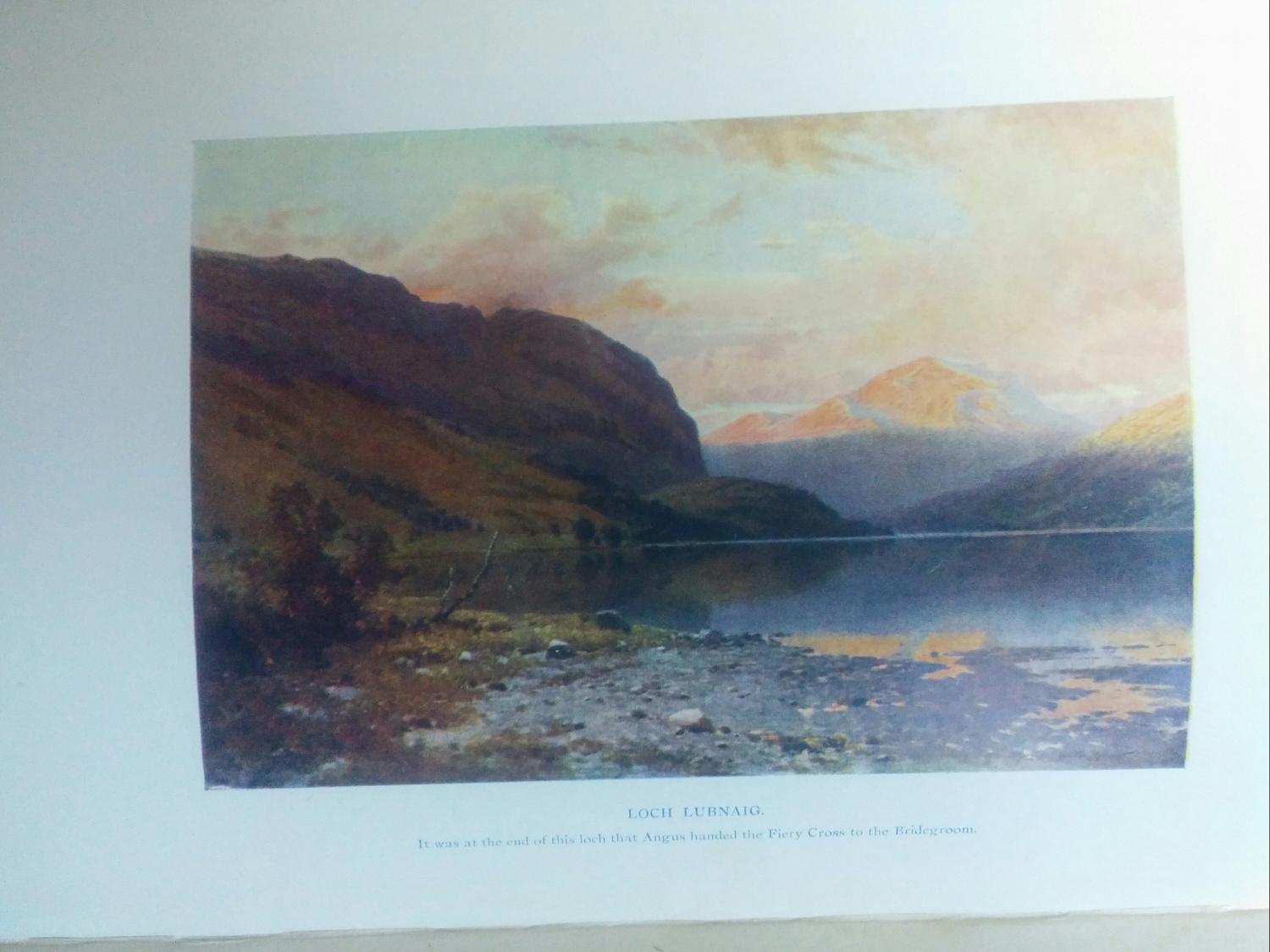 ~See all of the pictures posted in the Gallery Area of this posting!~
~ Price posted is in (CAD) Canadian Dollars ~