Description
SOLD






The Second World War by Winston Churchill 6 Volume Set 1948 – 1953 (Full First Edition Set), published by Houghton Mifflin Company.
THE SECOND WORLD WAR:
1. The Gathering Storm
2. Their Finest Hour
3. The Grand Alliance
4. The Hinge of Fate
5. Closing the Ring


6. Triumph and Tragedy
Pages: 784, 751, 903, 1000, 749, 800, Dotted throughout with extraordinary maps and diagrams.
Good Vintage Condition. All pages are clean and secure. Some of the Red Cloth bindings are more sun faded than the rest of the set.
There are images posted for the Title page, Preface page and the Theme page written by Winston Churchill for each of the six volumes in the Gallery area.
The Second World War is a history of the period from the end of the First World War to July 1945, written by Winston Churchill. Churchill labelled the "moral of the work" as follows: "In War: Resolution, In Defeat: Defiance, In Victory: Magnanimity, In Peace: Goodwill".
Churchill wrote the book, with a team of assistants, using both his own notes and privileged access to official documents while still working as a politician; the text was vetted by the Cabinet Secretary. Churchill was largely fair in his treatment but wrote the history from his personal point of view. He was unable to reveal all the facts, as some, such as the use of Ultra electronic intelligence, had to remain secret.
The book was a major commercial success in Britain and the United States. The first edition appeared in six volumes; later editions appeared in twelve and four volumes, and there is also a single-volume abridged version.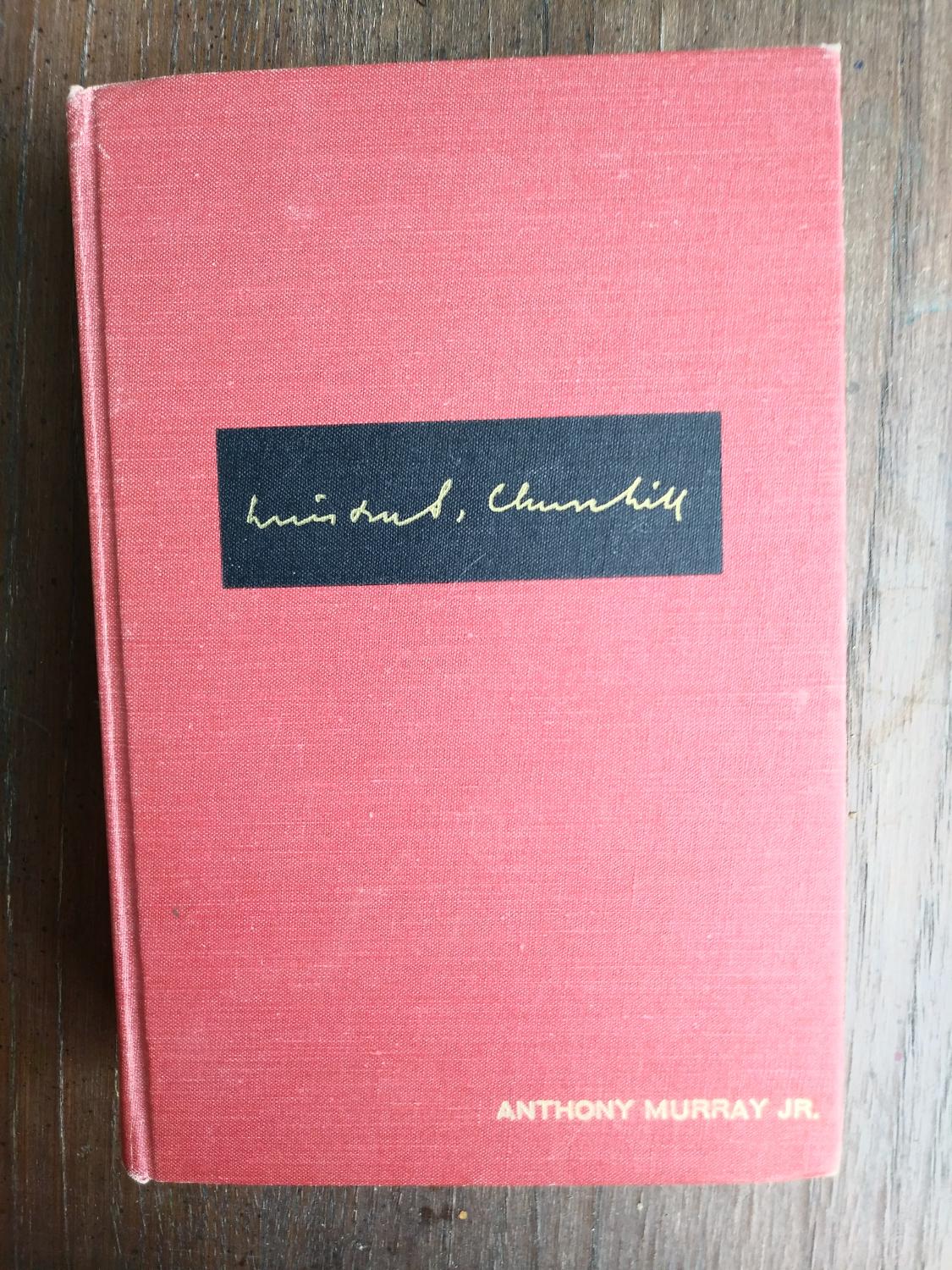 The following is taken from the Nobel Prize site: "The Nobel Prize in Literature 1953 was awarded to Winston Churchill "for his mastery of historical and biographical description as well as for brilliant oratory in defending exalted human values".
A must for any Military Book book Collection!
~See all of the pictures posted in the Gallery Area of this posting!~

~ Price posted is in (CAD) Canadian Dollars ~