Description
The Longest Day : June 6, 1944 by Cornelius Ryan.  Published in 1959 by Simon & Schuster.  First Edition.  
An attractive dark black hardcover with a clean interior. Maps on front and rear with numerous illustrations.  Book is in A + Condition.  Black cloth cover is a dark black and shows no signs of fading.  350 pages with index. A must for any WW2 collection!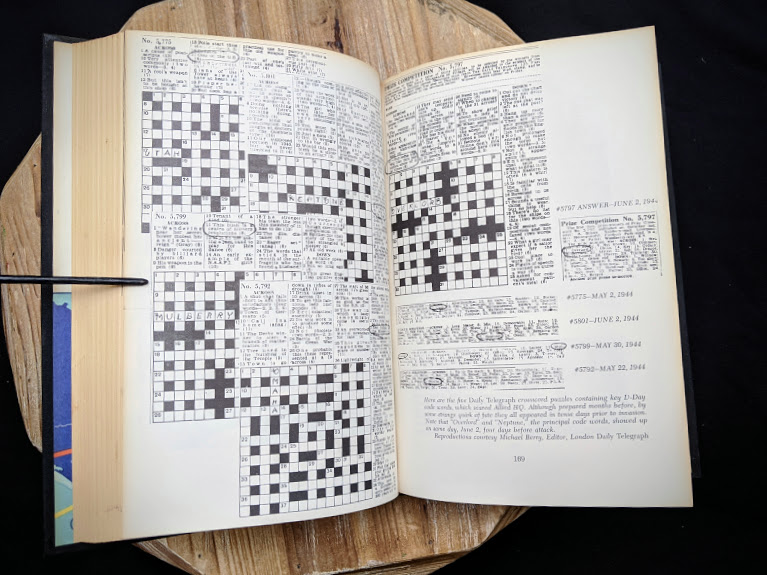 Synopsis (Goodreads):
The classic account of the Allied invasion of Normandy.
The Longest Day is Cornelius Ryan's unsurpassed account of D-Day, a book that endures as a masterpiece of military history. In this compelling tale of courage and heroism, glory and tragedy, Ryan painstakingly recreates the fateful hours that preceded and followed the massive invasion of Normandy to retell the story of an epic battle that would turn the tide against world fascism and free Europe from the grip of Nazi Germany.
This book, first published in 1959, is a must for anyone who loves history, as well as for anyone who wants to better understand how free nations prevailed at a time when darkness enshrouded the earth.
~See all of the pictures posted in the Gallery Area of this posting!~
~ Price posted is in (CAD) Canadian Dollars ~