Description
SOLD
Poor Richard's Almanac; Autobiography – Selections by Benjamin Franklin.
Essay on History by Thomas Babington Macaulay. 
Both scarce undated copies published by The Gold Medal Library.  Presumed 1900 or earlier based on publishing history data. 
Charming set of scarce pocketbooks in blue cloth panel with gold embellishment and gold gilt textblocks.   Illustrated with black and white oval plates throughout.  Pages in both are clean and unmarked and secure to the hinge.  There is a full length seam split between the front endpaper and pastdedown in Essay on History (see gallery area for example of this)  Selling as a set.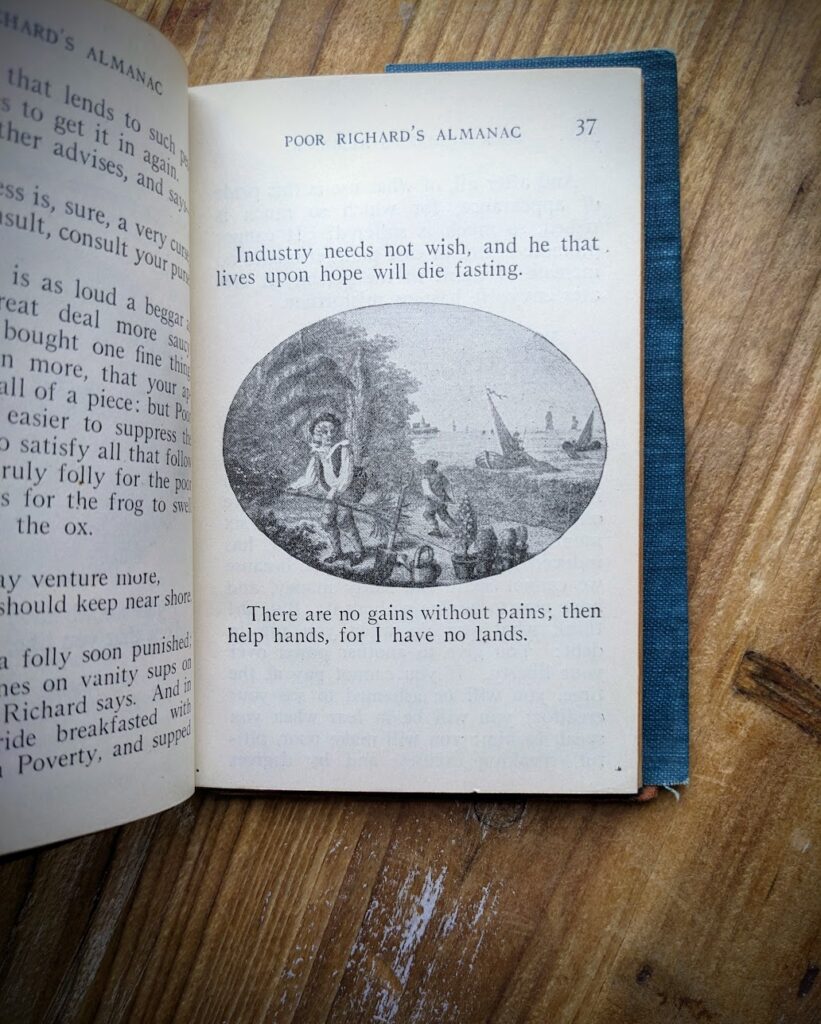 Book Synopsis (Poor Richard's Almanac – Benjamin Franklin):
Benjamin Franklin s classic book is full of timeless, thought-provoking insights that are as valuable today as they were over two centuries ago. With more than 700 pithy proverbs, Franklin lays out the rules everyone should live by and offers advice on such subjects as money, friendship, marriage, ethics, and human nature. They range from the famous 'A penny saved is a penny earned', to the lesser-known but equally practical; 'When the wine enters, out goes the truth'. Other truisms like 'Fish and visitors stink after three days',  combine sharp wit with wisdom.
About Thomas Babingtom Macaulay:


Thomas Babington Macaulay, 1st Baron Macaulay PC was an English poet, historian and Whig politician. He wrote extensively as an essayist and reviewer, and on British history. He also held political office as Secretary at War between 1839 and 1841 and Paymaster-General between 1846 and 1848.
As a young man he composed the ballads Ivry and The Armada, which he later included as part of Lays of Ancient Rome, a series of very popular ballads about heroic episodes in Roman history which he composed in India and published in 1842.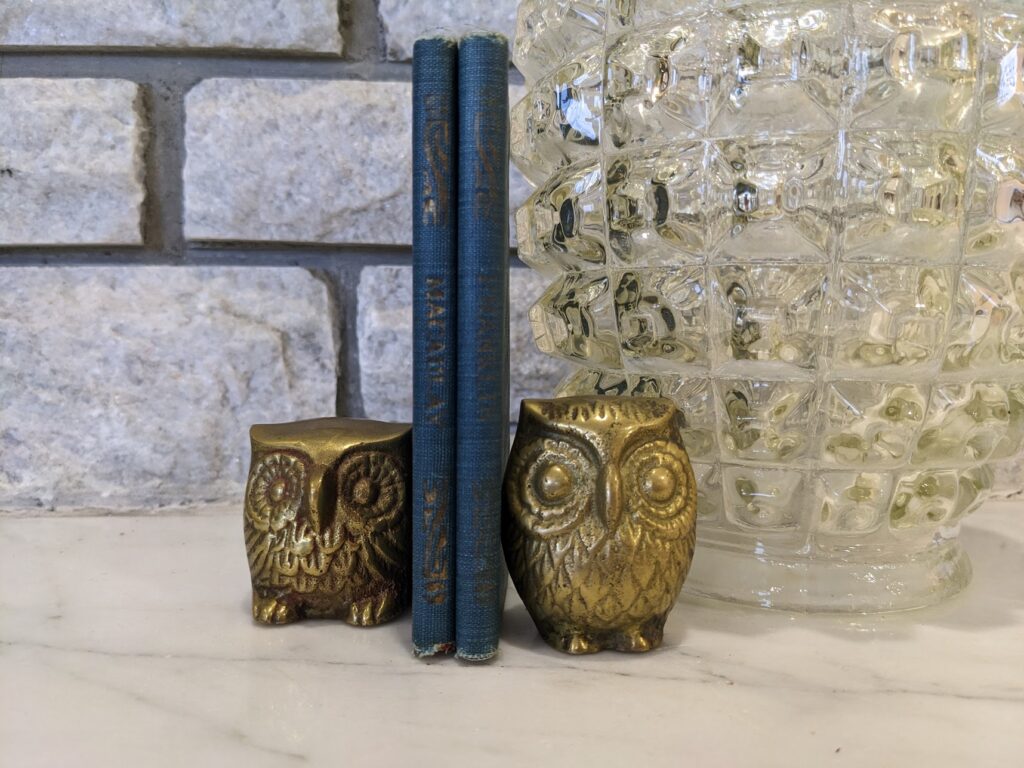 ~See all of the pictures posted in the Gallery Area of this posting!~
~ Price posted is in (CAD) Canadian Dollars ~


Please call or Email: admin@ashtreebooks.com for your best-customized shipping options