Description
Lot of 13 Library of Art Series by various art critics from their areas of authority.  Published circa 1960's (not every edition in the series has same publication date) by Time-Life Books, New York.
Large beige hardcover with picture boards, each in its own beige box sleeve. Text is printed on thick, slick paper, with beautiful illustrations. Time Life had some of the finest art critics in the world put together books on their areas of authority. As a result, the content hasn't dated. Each book is part art history, part world history, and part biography.  Books are in excellent condition.  Some cases have slight tear on sleeve otherwise good condition.  Oversized books; 25.0″ W x 12.75″ H x 9.5″ D.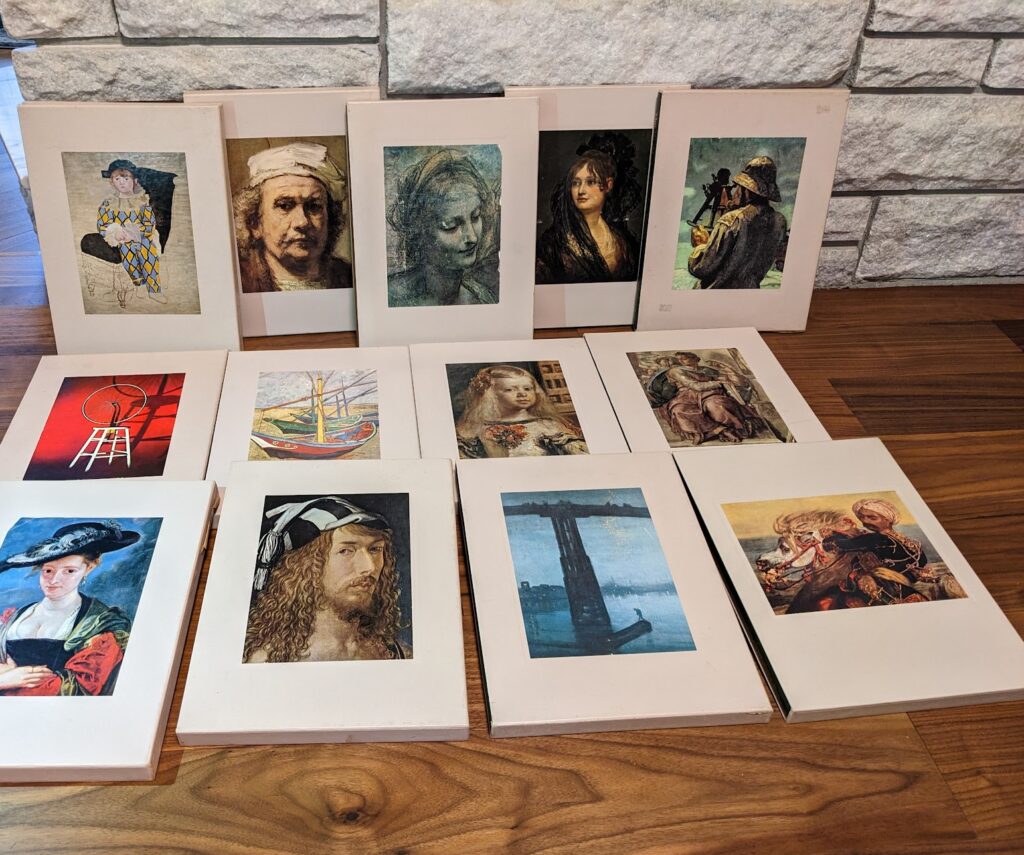 The World of Delacroix

, 1798-1863


The World of Durer, 1471-1528


The World of Goya, 1746-1828




The World of Leonardo, 1452-1519




The World of Marcel Duchamp, 1887

-1968
The World of Michelangelo, 1475-1564
The World of Picasso, 1881-
The World of Rembrandt, 1606-1669
The World of Rubens, 1577-1640
The World of Van Gogh, 1853-1890
The World of Velasquez, 1599-1660


The World of Whistler, 1834-1903




The World of Winslow Homer, 1836-1910
The World Picasso slipcover has fantastic Ephemera folded neatly inside; A 1973 Full Page Newspaper page – The VANCOUVER SUN; Tues., Apr. 10 1973 entitled; 'Picasso gave us all multiple vision'.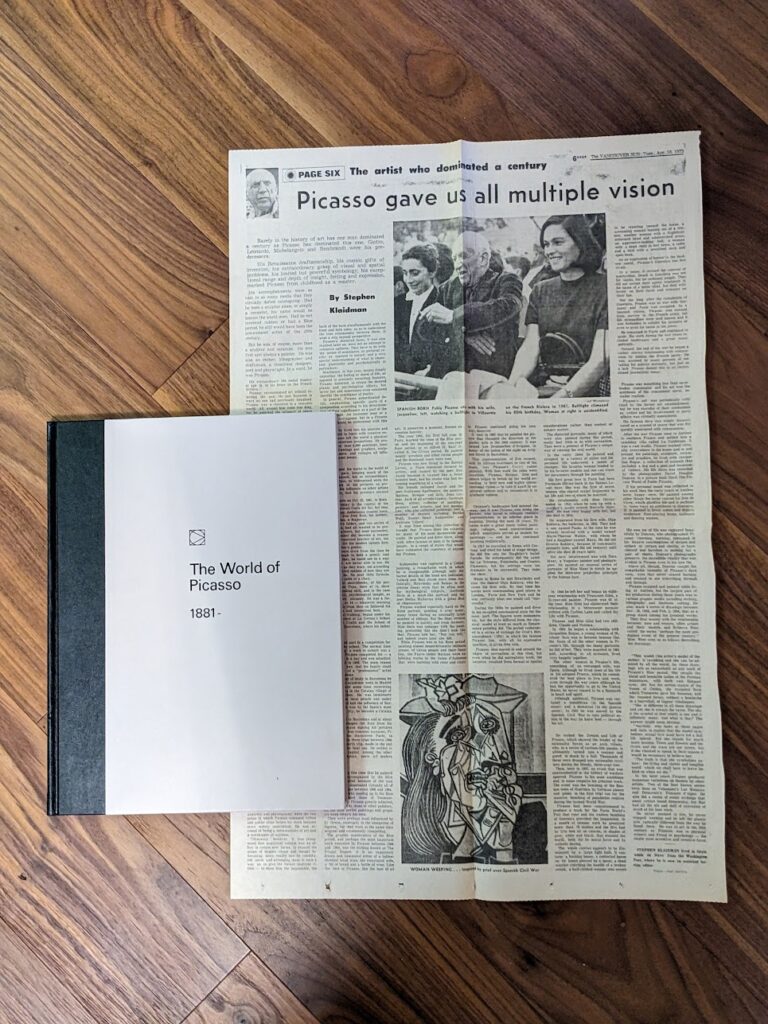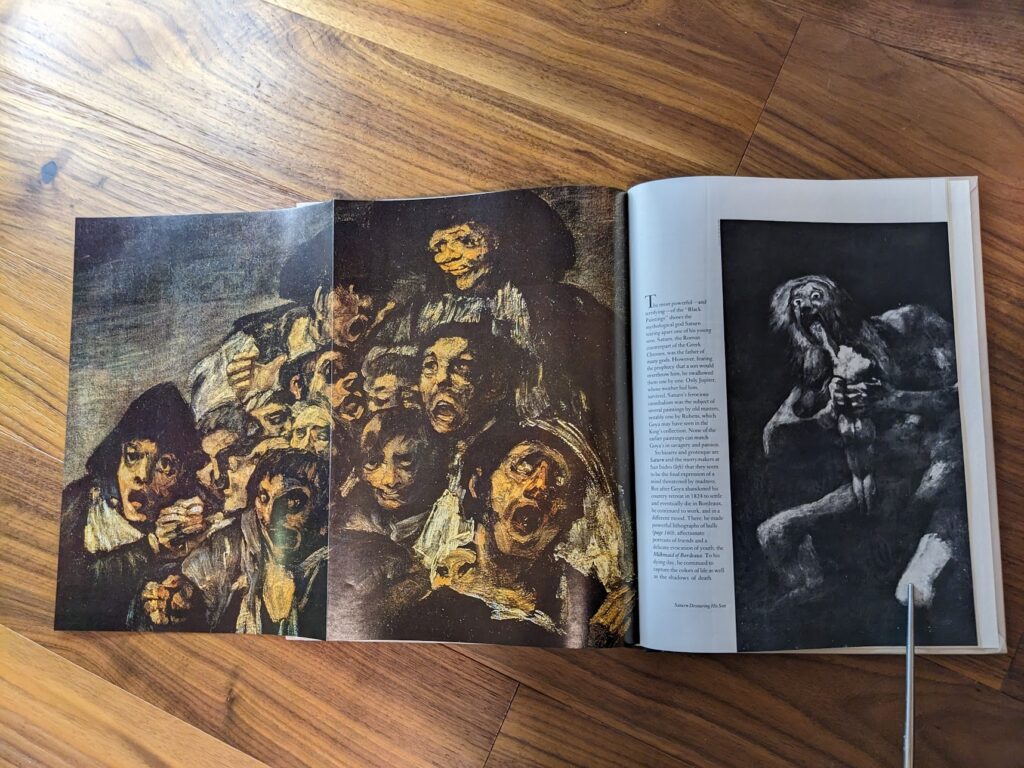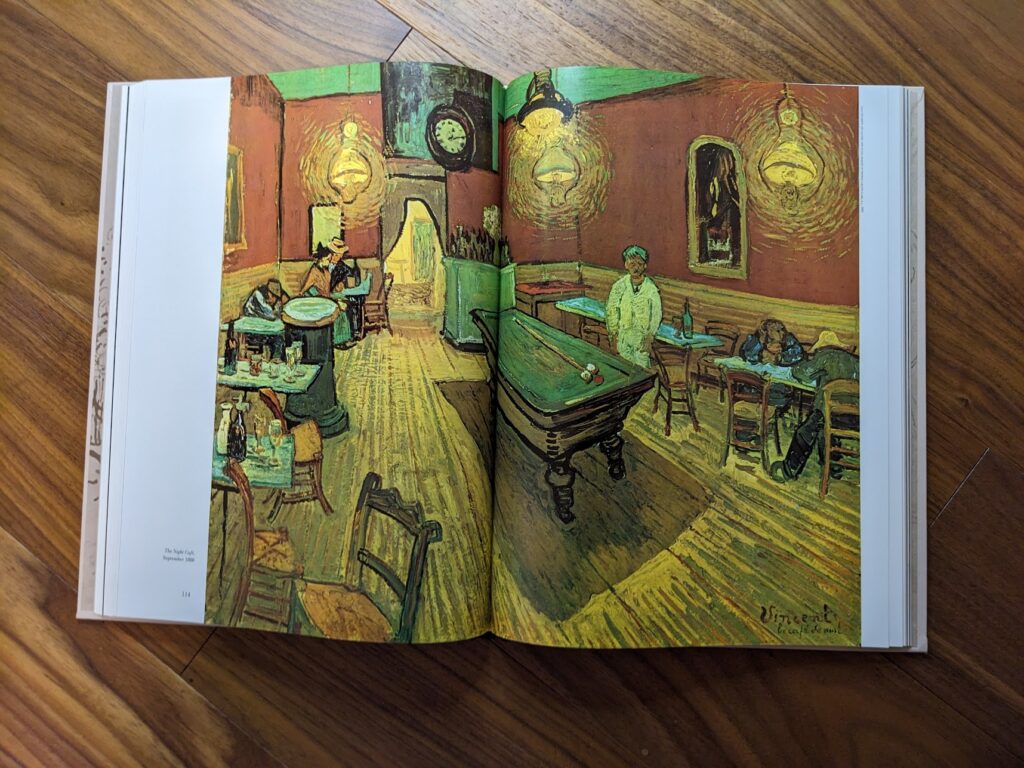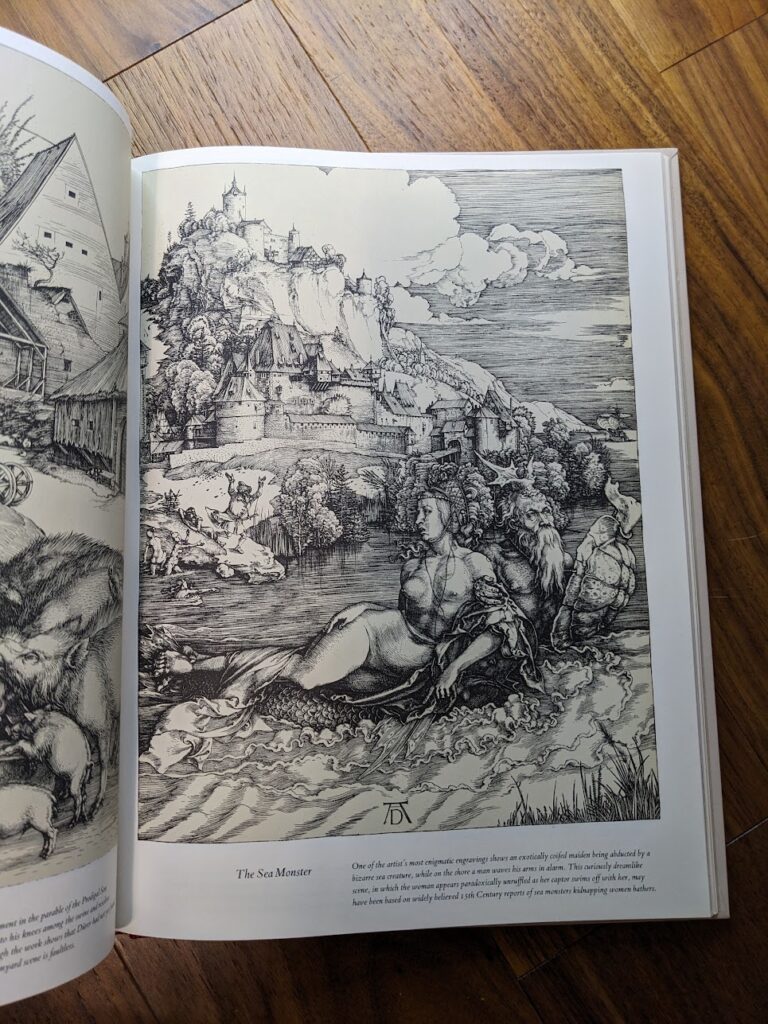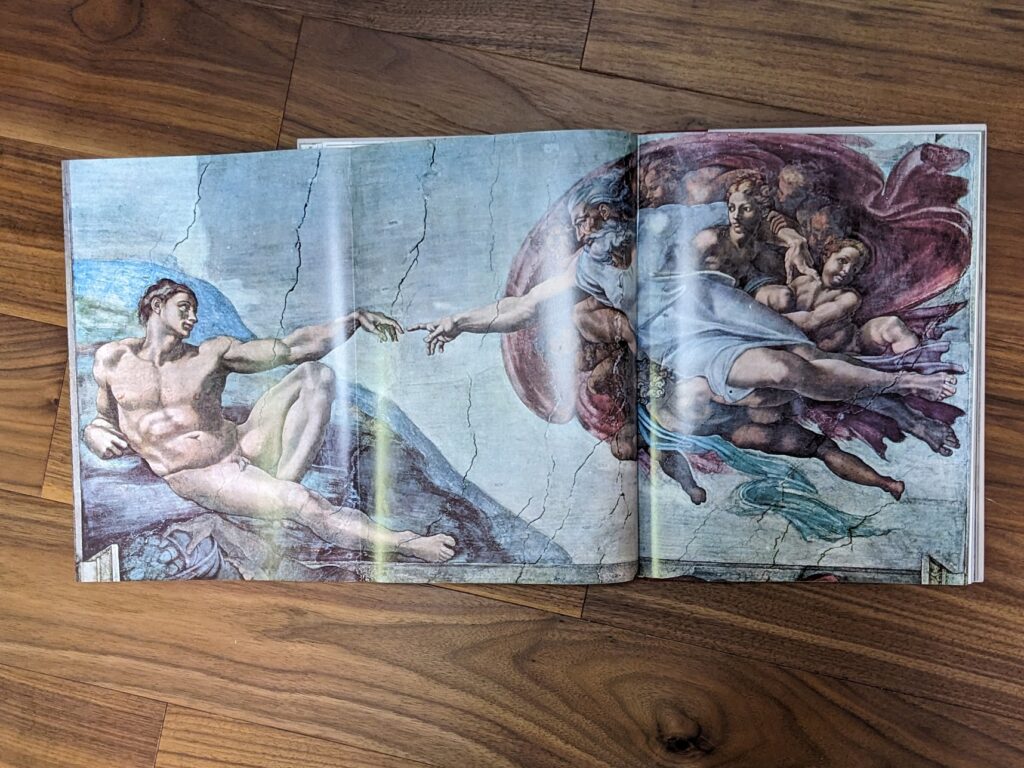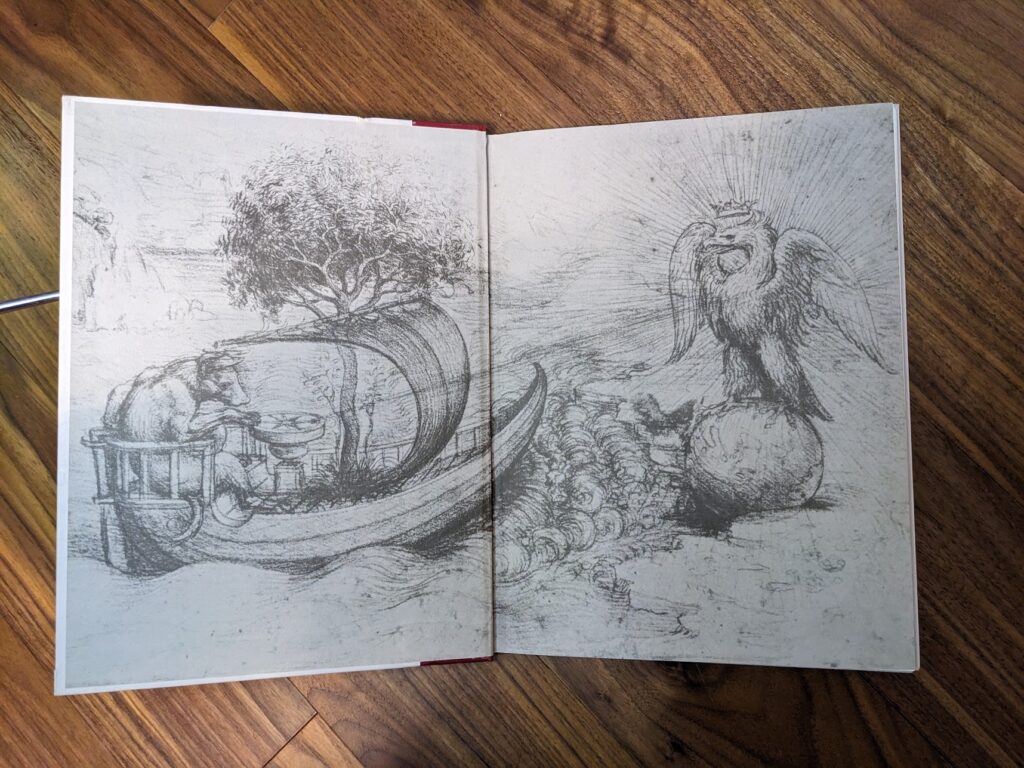 ~See all of the pictures posted in the Gallery Area of this posting!~
~ Price posted is in (CAD) Canadian Dollars ~


Please call or Email: admin@ashtreebooks.com for your best-customized shipping options