Description
-SOLD-

Lady Patience: A Story for Girls by F. S Hollings.  Undated.  Published by Blackie and Sons Limited.

This book has a charming annotation dated 1910 on front endpaper that reads;
"Dumbarton Baptist Sunday School, awarded to  —  for regular attendance, December 1909, 3rd Prize". Signed with the teachers name.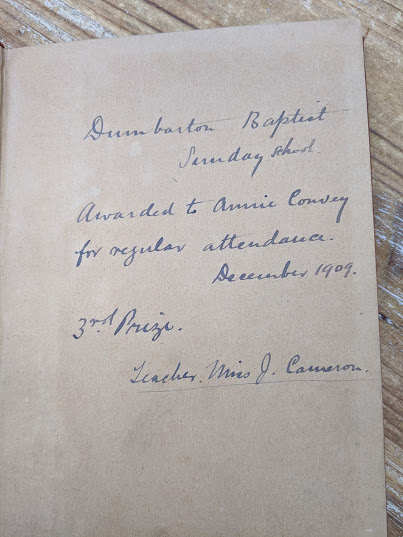 Lady Patience learns the virtue of her name. Illustrated with color frontispiece and a sweet spine that has great shelf appeal, uncommon copy.  All pages secure to hinge.  Seam split between pages 16 and 17.  64 pages long.  The pages are quite thick. Pocketbook size.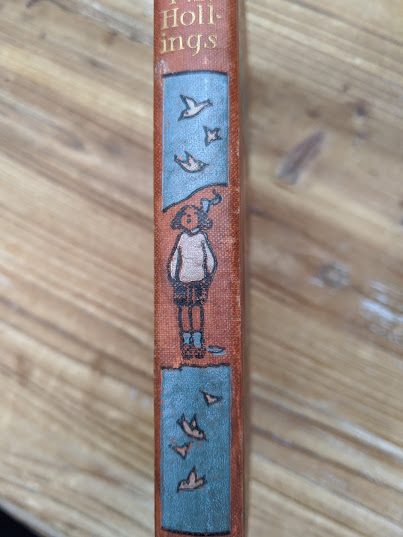 ~See all of the pictures posted in the Gallery Area of this posting!~
~ Price posted is in (CAD) Canadian Dollars ~