Description
The Virginians by William Makepeace Thackeray.  Published in 1863 by Bradbury and Evans.
All 678 pages are secure to the spine.  There is a full separation of the binding cover (see the image in the gallery area for an example of this).  Half aniline calf leather and gold gilt lettering on binding.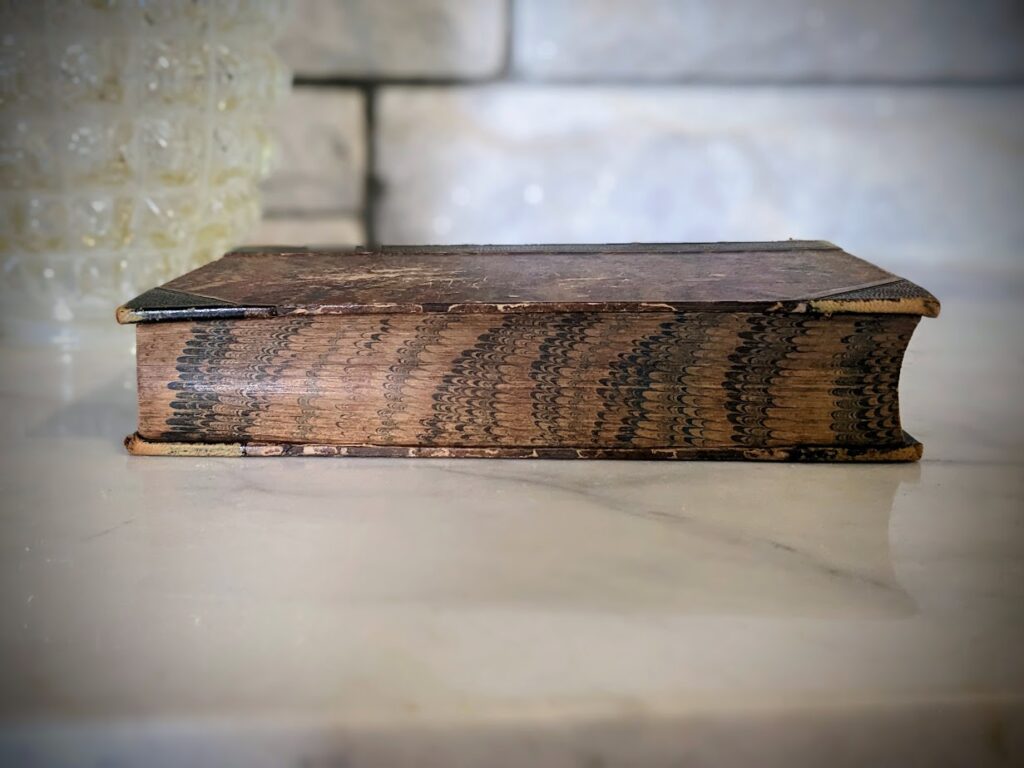 Discover a piece of literary history with this antique edition of 'The Virginians' by William Makepeace Thackeray. Published by Bradbury and Evans in the 19th century, this book offers a fascinating glimpse into 18th-century England and colonial America. Follow the adventures of the Warrington brothers, George and Henry, as they navigate a world of romance, intrigue, and social change.
This 1863 edition is not just a novel; it's a collector's item that exudes antique charm. While it shows signs of its age, its pages still hold the timeless allure of Thackeray's storytelling. A must-have for book enthusiasts and collectors alike.
Don't miss the opportunity to own a rare piece of literary heritage. Whether you're an avid reader, a collector of vintage books, or someone who appreciates the art of storytelling, 'The Virginians' is a treasure worth adding to your collection.
~See all of the pictures posted in the Gallery Area of this posting!~
~ Price posted is in (CAD) Canadian Dollars ~