Description
Little House in the Big Woods by Wilder, Laura Ingalls. Uniform Edition printed 1953.
Illustrator: Garth Williams

Format/binding: Hardcover

Book condition: Near Fine in Very Good + original dust jacket

Publisher: Harper & Row

Place: New York

Date published: 1953 (1932)
This copy was published in 1953 and this is the first release of the book with illustrations by Garth Williams.  On the page adjacent to the title page it reads, "Newly illustrated, Uniform Edition printed 1953", which it makes a sought out year by collectors.   The book was first published in 1932 but because this is a special newly illustrated release, we placed this book under our "First Editions" list as well as our children's section.  This particular copy is in such good condition that it doesn't seem like it has been read.  Everything is very secure and tight.  238 pages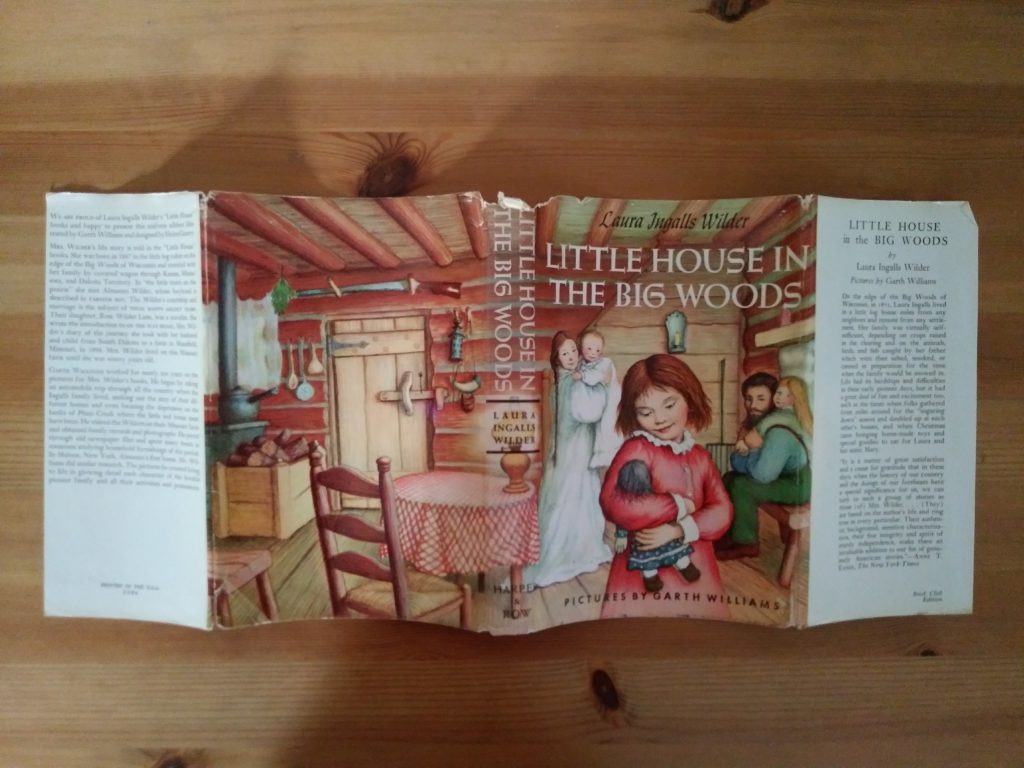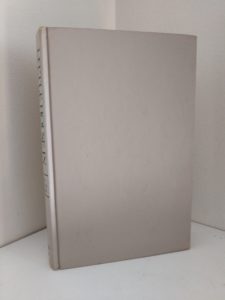 A favorite book for many to read with their kids at night, it would also make a great gift!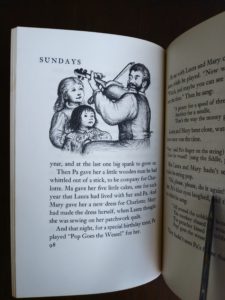 Synopsis:

Little House in the Big Woods is a children's novel by Laura Ingalls Wilder and was published in 1932. This book is the first of the series of books known as the Little House series. The Little House series (also known as "Laura Years") is based on decades-old memories of Laura Ingalls Wilder's early childhood in the Big Woods near Pepin, Wisconsin, in the late 19th century.
~See all of the pictures posted in the Gallery Area of this posting!~
~Price is in Canadian Dollars (CAD)~