Description
SOLD

Great Sea Stories Edited by Joseph L. French.  Published in 1943 by Tudor publishing Co.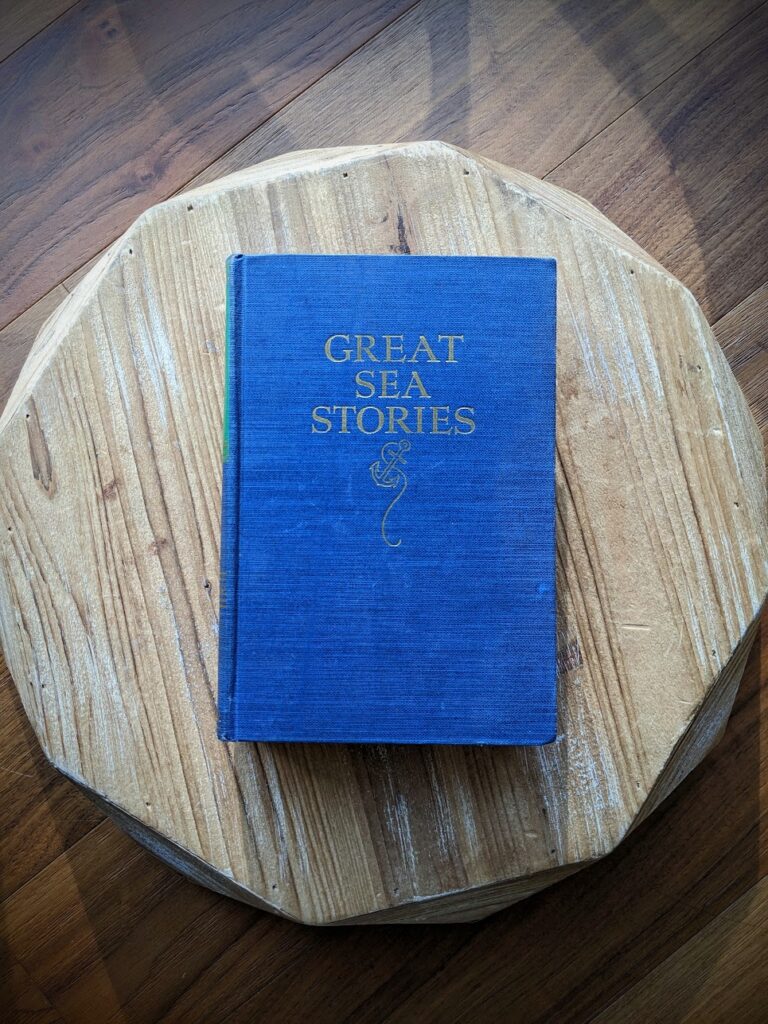 Near fine condition, blue cloth boards are bright without any signs of fading on spine or front and back panels.   441 pages are clean and secure to hinge.   Attractive spine with gold gild lettering over a vivid decorative green.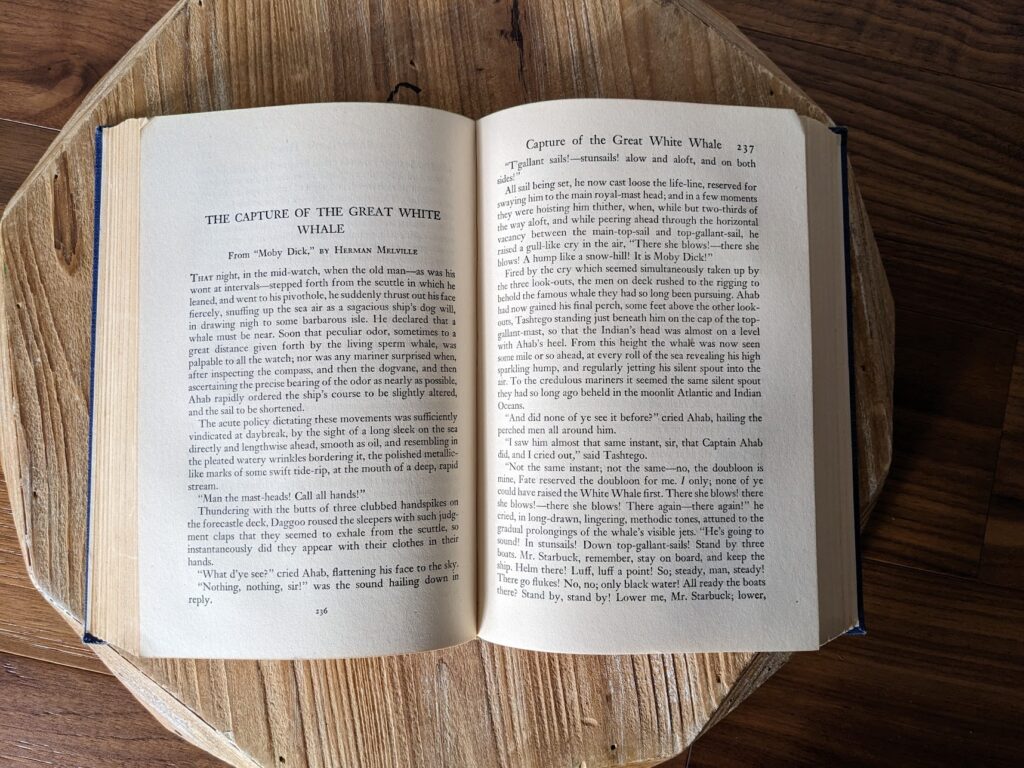 Synopsis:
The theme of the sea is heroic-epic. Since the first stirrings of the imagination of man the sea has enthralled him; and since the dawn of literature he has chronicled his wanderings upon its vast bosom. Joseph Lewis French collected what he considered the best sea stories of literature into this volume.
~See all of the pictures posted in the Gallery Area of this posting!~
~ Price posted is in (CAD) Canadian Dollars ~